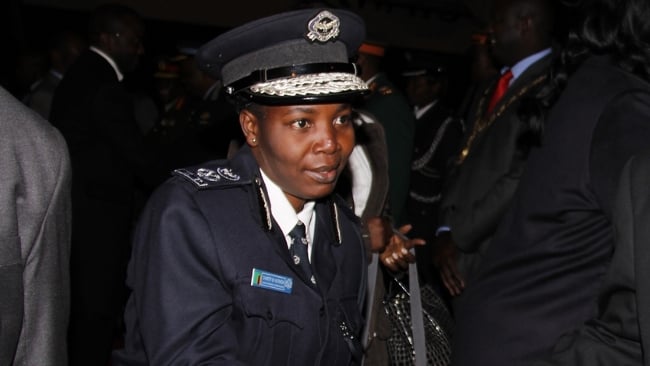 Livingstone Institute of Business and Engineering Studies (LIBES) was closed yesterday after the students union and college management failed to agreed on the demands of the students.
In a telephone interview, College Principal Thomas Kalantiya said that the school authorities reached the decision to close the institution because the students were becoming violent.
Mr Kalantiya disclosed that the closure will not be indefinite considering that management could compromise with the students at any given time.
He claimed that school management was not aware of some of the issues the students raised.
And student Union President Richard Mweetwa wondered why school authorities have decided to close the school when students are supposed to sit for exams in November and December.
Mr Mweetwa also accused the Zambia police of beating and harassing students for what he described as no reasons.
"Why are the police beating us and what have we done wrong," he said.
Meanwhile, Southern Province Police Commissionerconfirmed that the police have arrested six students in connection with the rioters' behaviour yesterday.
Ms Katanga explained that LIBES students were protesting over enrolment, a situation prompted police officers to move in and quash the protest.
She said that the students complained that there are no studying materials, coupled with lack of equipment.
Ms Katanga said the efforts of the students to seek an audience with the college management to reach a consensus had failed hence their option to protest.
"The student blocked Nakatindi road which connects Livingstone to Kazungula and that no arrests were made at the time as the students run way as soon they saw the police at the college entrance where they had blocked the road," she said.
However, the police have since confirmed that six students are in police custody to help in investigations leading to the unrest.
ZANIS