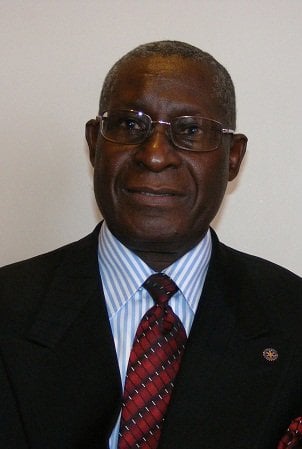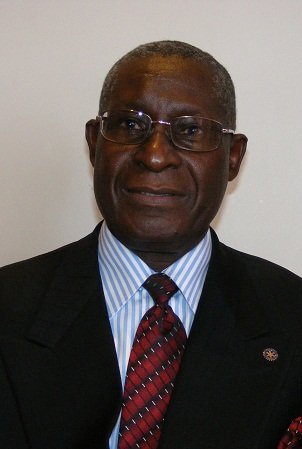 The Technical Committee on drafting the national constitution has so far spent K52 billion out of the K95 billion which government allocated towards the constitution making process.
Chairperson on the Technical Committee on drafting the national constitution Annel Silungwe said an additional K20 billion has been allocated for the constitution making process in the 2013 national budget.
Justice Silungwe was reacting to demands by some delegates in the Northwestern province constitution convention who were demanding for more allowances as they carry out their duties in the national constitution making process.
He has since asked the delegates to sacrifice as they deliberate over the constitution making process because they were using public funds.
He explained that the Auditor General's office will audit the committee when the whole exercise comes to an end.
Justice Silungwe said although the money seems to be colossal, it was not enough to cater for any increase in allowances to the delegates.
The chairperson further said the delegates were carefully selected to be part of the constitution convention and has since challenged them to perform according to the public expectations in order to produce a good constitution.
Meanwhile, Justice Silungwe said consulting international experts was important in the constitution making process.
He was reacting to concerns raised by some delegates on the issue of international consultation which they felt would divert the aspirations of the Zambian people and argued that the constitution was for Zambians hence it should be people driven.
He said for Zambia to have a good constitution, it needed to consult widely from various organisations, the people of Zambia and international experts.
Justice Silungwe clarified that all international experts that were consulted were Zambians who live abroad except one who is from South Africa.
He said there was absolutely nothing wrong with consulting outsiders in order to embrace the best practices in the constitution making process.
The chairperson said the technical committee was fully focused and therefore, there was nothing that will divert it the focal point in order to give the people of Zambia what they deserve.
And technical committee member Mwangala Zaloumis said the team has adhered to the terms of reference and consulted widely from outsiders was within the terms of reference.
ZANIS