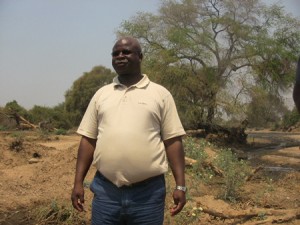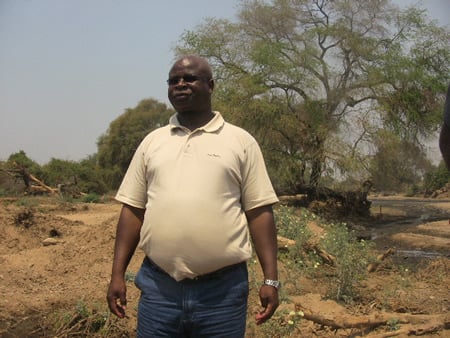 Government has unveiled plans to computerize land systems in a bid to address land challenges in the country.
Deputy Minister for Lands, Natural Resources and Environmental Protection Elijah Muchima said land issues have always caused problems in Zambia hence computerizing the systems would significantly help in bringing sanity to the process.
Mr. Muchima told ZANIS in Lusaka yesterday that having a computerised system will make management of land an easy task as it will not be done manually.
He explained that this computerisation will prevent cases where people are allocated the same piece of land.
He stated that it was only through computerising the systems that the ministry would effectively carry out land audits to ascertain how much land was available in the country for customary, statutory and developmental purposes.
Mr. Muchima said a team of experts has since been sent out of the country to secure equipment to conduct the computerising exercise.
He also disclosed that after two realignments, his ministry was now embarking on a decentralising process to help administer land to all areas of the country.
The Deputy Minister said land officers have already been dispatched to some parts of the country that had a lot of land activity.
Mr. Muchima cited Ndola, Solwezi and Copperbelt as areas with a lot of land activity.
ZANIS