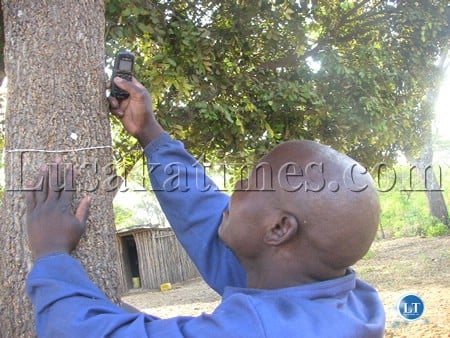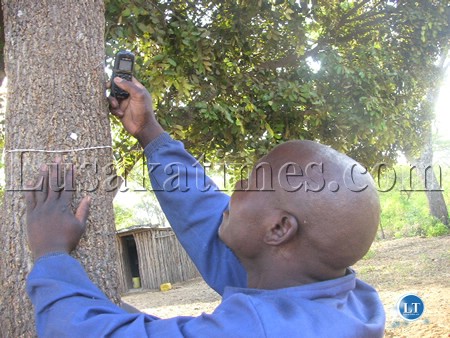 Government has disclosed that over five telecommunication companies have expressed interest in setting up business in Zambia.
Communication, transport, works and supply Minister Chris Yaluma could however not mention the names of the companies that have shown interest in operating in Zambia stating that he would not want to indicate to other interested companies that a decision has already been made.
Mr. Yaluma added that his ministry has made tremendous progress in clearing the way for a forth mobile operator in the country.
He said all that is remaining now is to carry out the required legal requirements needed to fully revoke the statutory instrument that was blocking the introduction of a forth mobile service provider.
Speaking in an interview, Mr. Yaluma said once the paper work is done, an inquiry will be put up for interested companies.
He has since assured the nation that the country will see the introduction of the forth mobile operator before the end of this year.
[QFM]