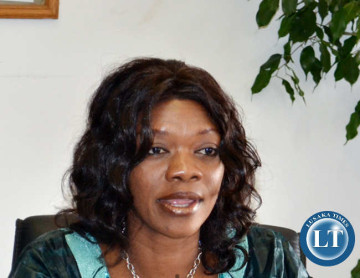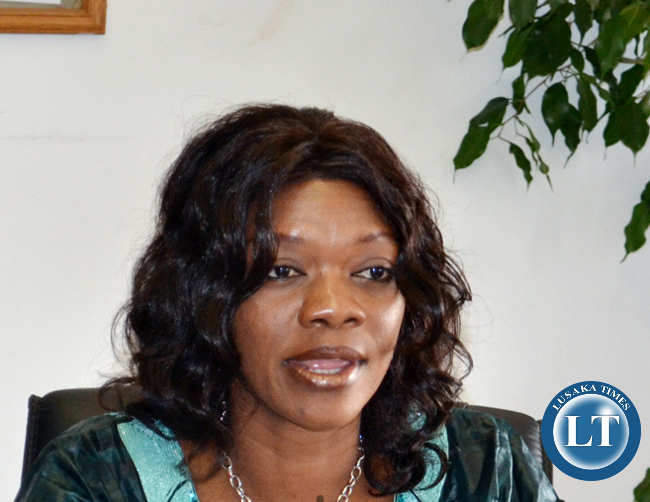 Tourism and Arts Minister Silvia Masebo has announced the nine member new Zambia wild life Authority-ZAWA-board to be led by commercial farmer Guy Robinson.
Other board members are PF Secretary General Wynter Kabimba, Senior Chief Inyambo Yeta and Timothy Mushibwe.
Others are Tourism PS Charity Mwansa, Ministry of Finance Economist Chasiya Kazembe, Anita Poleti, Chieftainess Mwape from Petauke and Yonas Mita.
Mrs. Masebo announced the new board in Lusaka this morning during a breakfast meeting organised by the Tourism Council of Zambia.
She said her Ministry is confident that the men and women in the new board will help reorganize ZAWA.
"ZAWA is an important organisation in tourism promotion but the current ZAWA needs an overhaul," she said.
"The PF government is very concerned at the state of affairs at ZAWA. The organisation is deep in debt of over ZMK 2 trillion and cannot even pay its workers. We need to turn ZAWA around and I believe with this board, this objective can be realized," Mrs. Masebo said.
She also bemoaned the continued externalization of revenue generated from the tourism industry by some foreign tourism players.
"You got to ZAWA and you pay US$3,000 to hunt a lion and when you sell that lion for US$ 30,000 in the US, you only declare US$ 1,000 and that is what you declare and bank in our local banks but the huge chunk of your profits are held offshore. We have to address this abnormality."
She said foreign tourism investors should always plough back some of their profits into the communities where they are operating.
"We need genuine community investment programmes and not these PR campaigns where you donate a ZMK 20 million to a poor community or you paint a clinic in some rural community and you claim to be ploughing back to the community. That is unacceptable under this new government and even in business ethics, which is wrong."