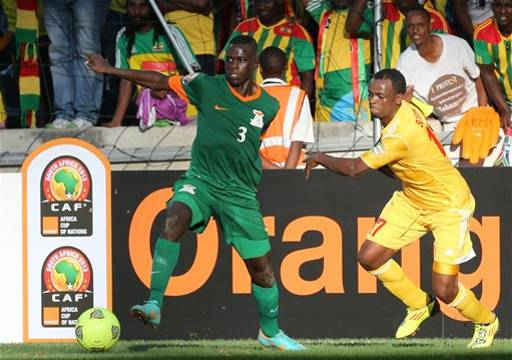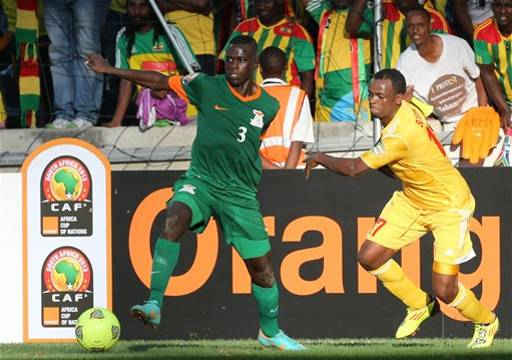 Herve Renard has conceded defeat via a draw after Ethiopia outclassed the African champions to a 1-1 draw.
"I think the fault today is the fault of the coach," Renard said.
"Because he didn't prepare his team well at the start of the tournament. That means the responsibility is on me."
Zambia's results comes on the back of a five game winless run in the buildup to the tournament that saw them collect just two draws and three defeats.
"But I am sure we will play well in the next two games and see after that," Renard said.
Renard meanwhile refused to single out a player for being outstanding but thanked Kennedy Mweene for saving Zambia from a potentially embarrassing defeat.
"I think today we have to thank our goalkeeper because without Kennedy it would have been a very, very bad result I think today we deserve what we got," Renard said.