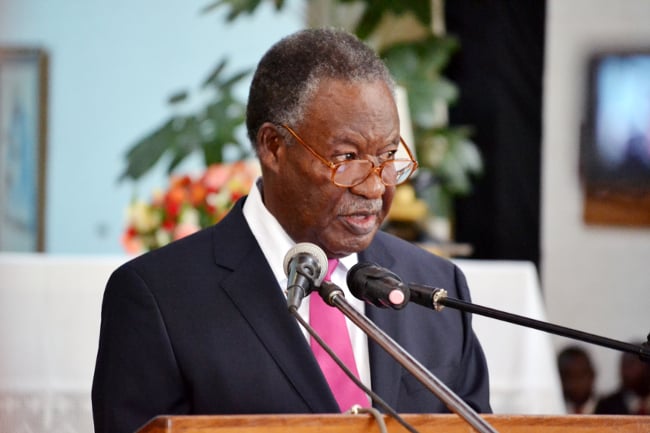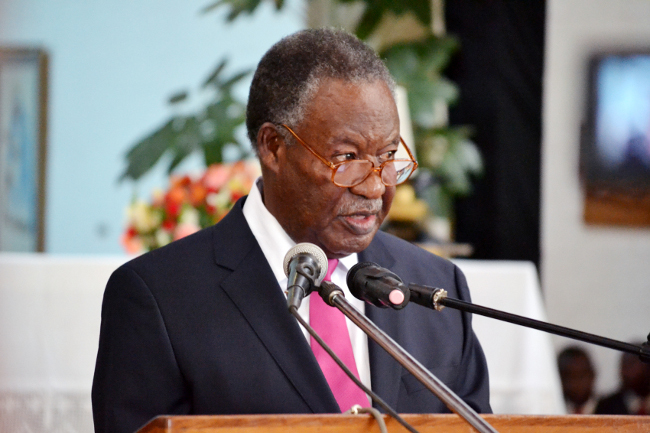 President Michael Sata has assured the Catholic Church and Zambians in general that sufficient progress is being recorded in terms of governance and development.
This is contained in a press statement just released to the media today by his Special Assistant for Press and Public Relations, George Chellah.
The Head of State, who was responding to the Pastoral letter signed by 13 Catholic Bishops, among them the Archbishop of Lusaka Telesphore Mpundu, Archbishop of Kasama Ignatius Chama and Zambia Episcopal Conference (ZEC) vice president Alick Banda, said his administration values the close working relationship it enjoys with the Church.
"As elected representatives of the people, the Patriotic Front (PF) Government remains open to dialogue as an important aspect of nation building, unity and development.  We therefore take note of the pertinent issues raised by the Catholic Church in the Pastoral Statement on the occasion of their January 2013 Plenary," President Sata said.
President Sata reiterated that since assuming office, the PF Government has left its doors open to dialogue on many national issues and has further established other platforms and processes, such as the on-going Constitution-making process, through which various issues are being addressed.
President Sata guaranteed that the Patriotic Front (PF) Government will not depart from its commitment of upholding the fundamental tenets of democracy, good governance and the rule of law as espoused in its party manifesto.
"The concerns raised by our beloved and revered Bishops in their Pastoral letter with respect to the spate of parliamentary by-elections cannot be blamed on this administration, but can be traced back to poor and autocratic leadership in political parties that have failed to inspire their parliamentarians," President Sata said.
"It is therefore, unfair to criticize the PF Government when opposition Members of Parliament (MPs) decide to quit due to intolerable situations solely incited by high-handed leaders in their political parties. By law, it remains a requirement that within three months of a seat falling vacant, a by-election ought to be held.
"It has to be borne in mind that whatever the cause, the law has to be upheld. Within the democratic discourse of a multiparty political system, the principles of free entry and free exit to and from one party to the other cannot be outlawed. And we welcome a broad range of law-abiding citizens, including MPs to join the party."
The Head of State further said it should be recalled that this is not the first time that such a political situation is prevailing in the country.
"As regards the appointment of some MPs from the opposition, we wish to remain true to the Constitutional order that permits any elected MP to be eligible to be appointed as minister. Again here there is no violation of the Constitution in any way because all MPs are eligible to be appointed to ministerial posts. This position is not new. Others before me have appointed MPs from other parties. It is therefore grossly unfair to accuse us of creating by-elections."
The President said his administration fully understands its limitations as enshrined in the Republican Constitution.