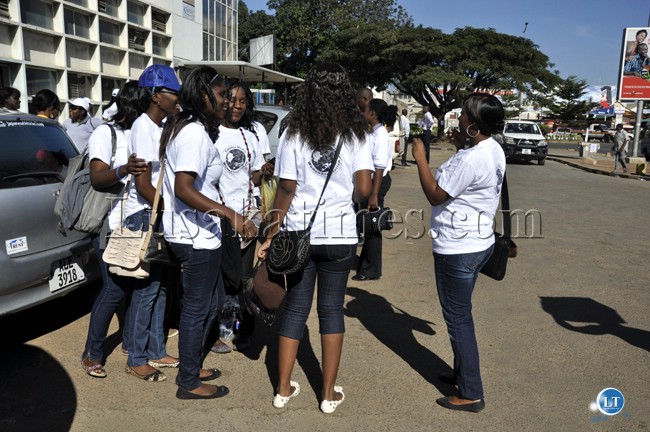 Government is finalizing a statutory instrument that will bring about the Higher Education Loans and Scholarships Authority to replace the existing Bursaries Commitee.
Once operational, the Authority will extend loan facilities beyond the current two public universities, UNZA and CBU to cover other tertiary institutions that offer degrees and diplomas.
When the Authority comes into effect, recovery measures will also be put into place and while the government will put in seed money to start the programme, a revolving fund will subsequently be established to continuously offer scholarships to students using the repayment.
There will be a grace period of 1 year after which students will be expected to repay their loans.
Procedures will be put in place to recover loans by partnering with Banks, and other relevant agencies to track all those who have benefited from the scheme.
Education Minister John Phiri said bursary reforms have reached an advanced stage and will be completed soon.
"We are in the processing of completing the statutory instrument to operationalize the authority. Our target is to have the SI ready before the next budget presentation so that we could be considered," Dr Phiri said.
Dr Phiri said the current bursary regime in Zambia is unsustainable, unfair and discriminatory hence the need to reform it.