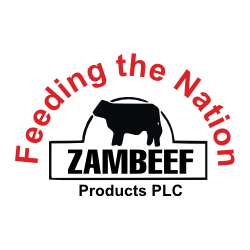 The Food and Drugs Authority (FDA) of Ghana has warned prospective importers of Zambeef Products produced in Zambia to immediately halt any processes to get the beef into Ghana.
According to the FDA, the product has been found to contain high concentrations of Aldehydes, a chemical used to embalm dead bodies and is highly dangerous to human health and can cause organ cancer in humans.
A statement signed by the Chief Executive of the FDA, Dr Stephen K. Opuni, and copied to the GNA said the imported beef product was being produced by Zambeef Products Plc, a fully integrated Agric-business operating in Zambia, Nigeria and Ghana.
Although investigations conducted so far by the FDA indicate that there are no imported beef products of Zambeef in Ghana, it warned, "the general public is cautioned against importation, sale, distribution any beef products of Zambeef Products Plc".
The attention of the Food and Drugs Authority was drawn to this poisonous chemical in Zambeef by the Food and Drugs Control Laboratory of the Ministry of Health of Zambia.
The FDA called on the public to make available to the FDA, information on persons in any practice possible of endangering public health and safety.