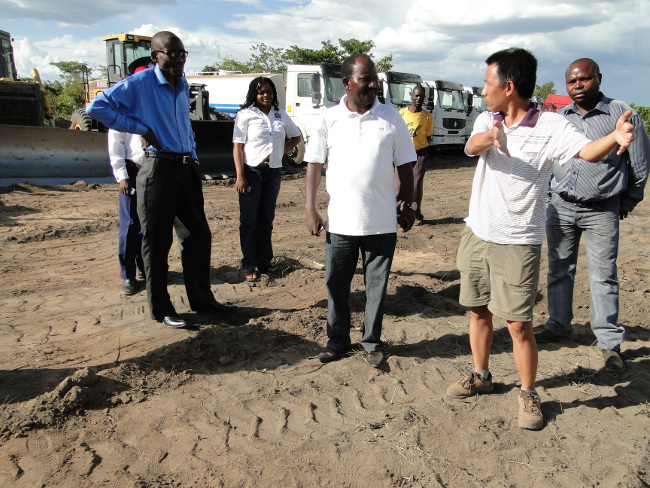 The Road Development Agency (RDA) has directed the contractor engaged to work on the Ndola-Kitwe dual carriageway China Jiangxi to re-do the works on sections of the road that have developed potholes on his own expense.
Reacting to complaints by motorists over the shoddy works carried out on the road, RDA Senior Public Relations Manager Loyce Saili says the RDA is aware of the poor quality roads the contractor has done on the road.
Ms. Saili has told QFM News in an interview that engineers have since been instructed not to certify the work that has been done so far because the concerns of the people are justified that the contractor has failed.
Ms. Saili says government through the RDA is spending huge amounts of money on road works and will not accept shoddy works by contractors.
She adds the Solwezi-Chingola road and the Zimba -Livingstone road as some of the roads that have cost government huge sums of money.
Ms. Saili says the RDA will not waste money paying for shoddy works.