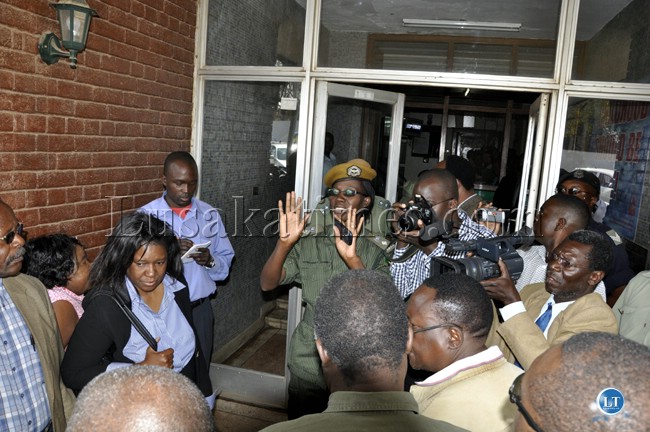 Police in Lusaka have apprehended four people in connection with the murder of a man aged between 30 and 35 only identified as Haggai of Misisi Compound. The four suspects were found with the male private parts of the deceased.
The body was discovered this morning around 06:00 hours in a ditch along the railway line between Misisi and Royal Temple International Church by passers-by. Haggai is suspected to have been murdered between 15th and 16th June at unknown time.
The body had a deep cut on the right cheek, throat completely cut off and private parts removed. We are yet to establish the motive behind the killing.
The body of the deceased is lying in UTH mortuary and the recovered body parts have also been taken to the same hospital for expert opinion.
This is contained in a press statement to released to the media by police public relations manager Charity Chanda.