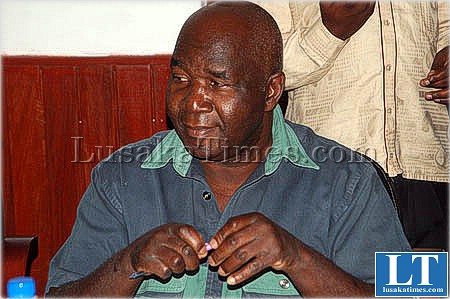 Giant airline manufacturers Airbus and Boeing have expressed interest in supplying aircrafts to the soon to be established Zambia Airlines.
Transport, Works, Supply and Communications Deputy Minister Panji Kaunda confirmed that the two firms have made formal approaches to the Zambian Government over the supply contracts.
"Yes I can confirm that Airbus and Boeing have expressed interest to offer us their latest planes to kick start our national airline. This is good development and it will help us access the kind of airplanes which should purchase as we start the project," Mr. Kaunda said.
"At this stage, it may not be appropriate for me to disclose further details about the negotiations with the two firms but I can tell you that as Government we are fully committed to getting this project off the ground," he said.
Mr Kaunda said the PF Government is determined to ensure that a national airline takes off before the end of 2014.
"We are determined to see to it that Zambia Airways returns to the skies. We are receiving a lot of support from various players in the aviation sector both at home and abroad and the task force on the national airline is busy looking at various options on the table," he said.