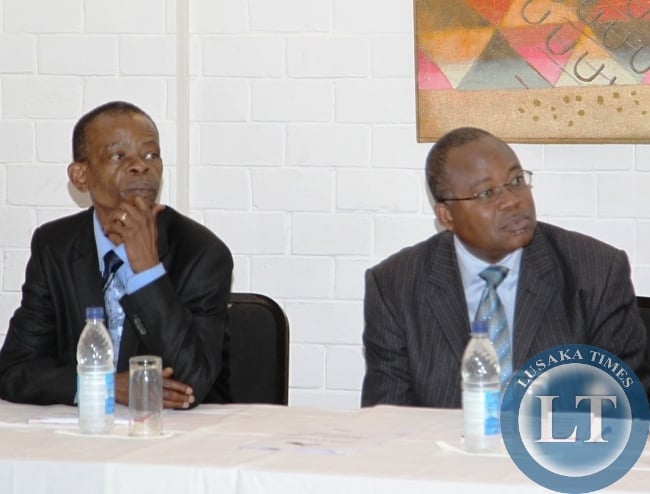 ZAMBIANS will not be hoodwinked by people who want to sow seeds of disunity and hate using social media, Minister of Information and Broadcasting Services Joseph Katema has said.
Dr Katema said in an interview on Saturday that social media cannot divide Zambians.
Dr Katema, who is also Chief Government spokesperson, said Zambia has remained peaceful and united because of the values and culture that citizens adhere to.
"Zambians have got an identity and I do not think they can be hoodwinked by individuals or groups of individuals who want to sow a seed of disunity and hate using any form of information dissemination.
"The message is that I do not think technology and social media in particular can manage to disunite Zambians," Dr Katema said
The minister said people may read about the rumours and gossip being peddled in some sections of the media but citizens disregard such messages the moment they depart from the core values of unity and peace.
"These people should not take Zambians for granted because Zambians will not depart from their culture. If someone is going to preach acrimony and disunity, they will be looked down upon," Dr Katema said.