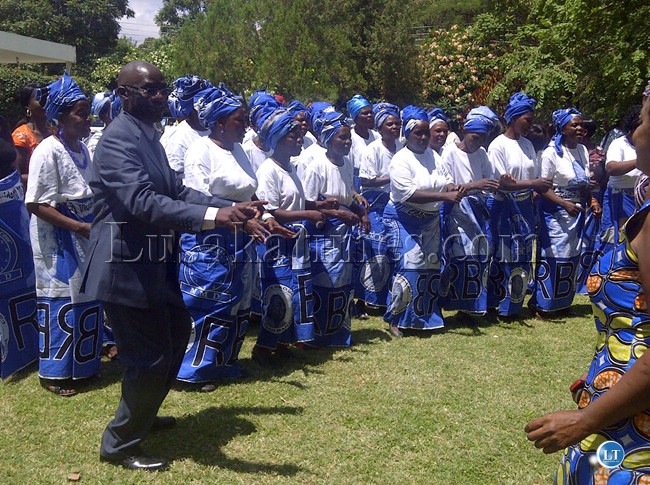 The MMD on the Copperbelt has charged that the UPND has become a corrupt party that wants to destroy the image of the former ruling party.
And the MMD copperbelt province spokesperson Peter Phiri says the party supports calls by MMD Die Hard coordinator Bowman Lusambo for UPND to stop bribing its members.
Mr Phiri says it is unfortunate that UPND is more concerned with bribing its members.
"To the UPND, as a Province we are on top on things. The only thing that we find shocking and unfortunate is the reaction by the UPND's Copperbelt out going chairman Elisha Matambo to Lusambo's statement. How can he say that MMD is dead when we have only been in the opposition for three years?" Mr Phiri asked.
"And for them it has been almost twenty years. Why have they not died?" Mr Phiri asked.
"The UPND should be the last party to wish the MMD bad. You see, the MMD has come a long way and now it has a tested leadership."
He added; "The leadership of Dr Mumba is unique. Look at how he has managed to organise the party. Remember, it is difficulty for a party that was once in government to be this strong like the MMD."
Mr Phiri also said the MMD on the Copperbelt will not take any attacks from the UPND.
" Let me remind Mr Matambo that the MMD is a bigger party than the UPND can think. It is not our policy and that of Dr Mumba to attack our fellow opposition but if they continue, we have no option but to protect our party," Mr Phiri stated.