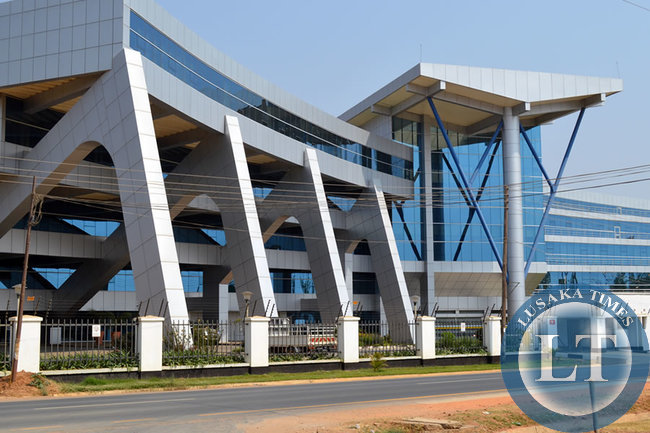 The Energy Regulation Board has reduced fuel pump prices by K 0.25 for petrol, 0.28 for diesel and 0.27 for Kerosene with effect from Friday midnight.
Wholesale petroleum prices have also been reduced by 3.66 percent.
The ERB says the reduction in fuel prices is attributed to the general fall in international crude oil prices in recent months.
In a statement, the ERB says the reduction in international oil prices has been the major trigger for this fuel price reduction.
It however noted that the exchange rate of the Kwacha against the US dollar depreciated since the last price adjustments in April 2014 depreciated by 6.8 percent from K 5.9 per US dollar to K 6.3 per US dollar by mid November 2014.
It says the Kwacha depreciated alone would have triggered and upward adjustment in pump prices however this has been moderated by the fall in international oil prices during the same period.
The national uniform pump prices in Kwacha per litre will be Petrol at 10.38 from 10.63, Diesel will be 9.73 from 10.01 while Kerosene will be trading at 7.21 from 7.48.