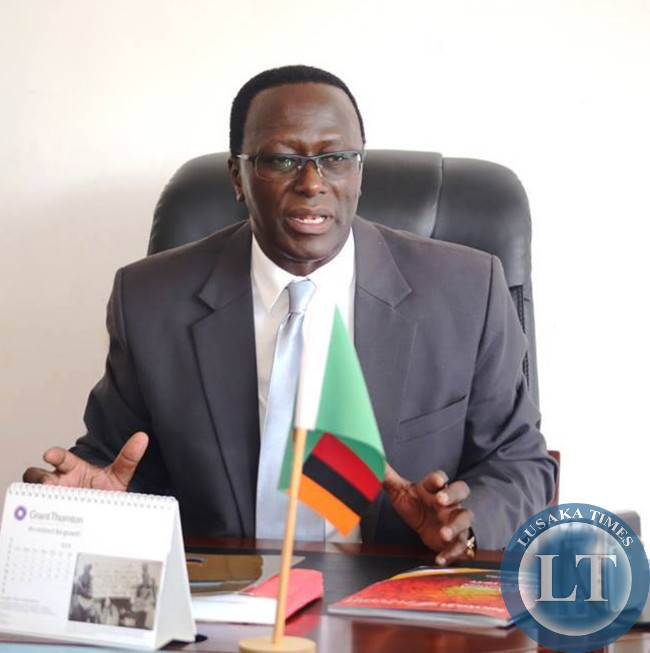 Information and Broadcasting Services Permanent Secretary Chanda Kasolo has disclosed that the Access to Information Bill has been submitted to the Attorney General for clearance.
Speaking during a stakeholder's consultative workshop on the draft national information and media policy today, Mr. Kasolo says the process towards the enactment of the access to information bill is on track.
Mr. Kasolo explains that the technocrats who were engaged to work on the bill have finished their work.
He says the bill has since been submitted to the Attorney General for clearance before it is tabled in Parliament for consideration and enactment.
And Mr. Kasolo says government through the ministry of information and broadcasting services has also embarked on a broad range of measures aimed at achieving countrywide media coverage and access to information.
He stresses that government is also working on a project to set up television stations in all the ten provinces of the country in line with its vision to take information closer to the people.