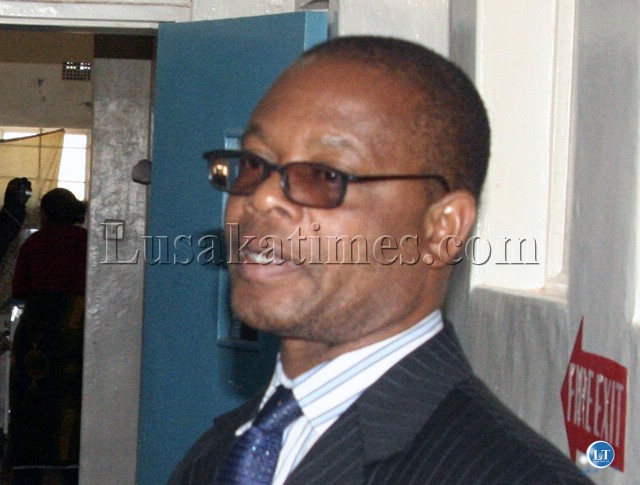 The ruling Patriotic Front has adopted Kapembwa Simbao as its candidate in the Senga Hill parliamentary by election.
And the PF has adopted Lawrence Sichalwe as its candidate in Chawama constituency and Michael Zondani Katambo will stand on the PF ticket in Masaiti constituency.
PF Secretary General Davies Chama has disclosed this to ZNBC news in Lusaka.
And Mr. Chama has said the PF northern and western provincial structures have been dissolved to pave way for reorganization.
He said intra-party elections from section and branch will commence next week in readiness for general elections next year.