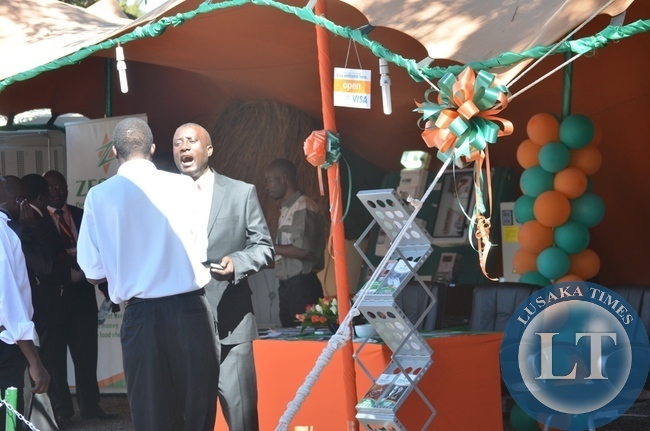 The Zambia Electricity Supply Corporation (ZESCO) has attributed the current electricity supply interruptions in some areas to the on-going general maintenance at the Kafue gorge power generator number one.
ZESCO Spokesperson Henry Kapata said the general maintenance works were almost complete and the generator was expected to resume normal operations on April 2, 2015.
In an interview with ZANIS in Lusaka at the weekend, Mr. Kapata explained that ZESCO had no alternative but to load shed during peak time when almost everyone is actively involved in the usage of electricity.
And Mr. Kapata has since advised the public to moderate the usage of all electrical appliances such geysers and heaters even as the winter season is nearing.
He further urged all citizens to use electricity wisely adding that the level of water at the sources of electricity was not at the expected normal levels.
Mr. Kapata however expressed hope that the ongoing upgrading of ZESCO facilities such as substations will boost electricity power supply to all parts of the country.