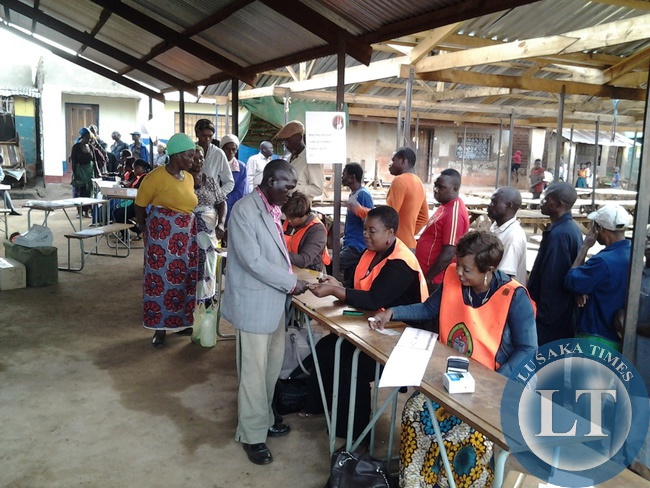 A recent Afrobaromenter survey has revealed that a majority of Zambians, about 74 percent say they prefer democracy to any other kind of government.
Results from the survey which was conducted in October 2014 involving 1, 200 adult Zambians show that majority do not approve of non-democratic means of governance.
The survey shows that Zambians in general have faith in the country's democracy.
Nine of out 10 Zambians disapprove of military rule and eight out of 10 disapprove of one party rule while another nine out of 10 have faith in Zambia's democracy.
Close to seven out of 10 Zambians, about 65 percent say Zambia is either a full democracy or a democracy with minor problems.
The results are being released in view of the January 20 presidential election that showed regional polarisation in voting patterns which have the potential to slow down the democratic process.
[Read 31 times, 1 reads today]