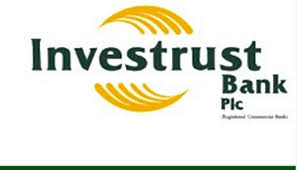 Dear Editor,
I am an Investrust Bank customer based in Lusaka. What has hurt me is that the past 4 months, 99% of the Investrust Bank ATMs have not been working. Today I arrived in Chipata and tried to use the ATM at Kapata Bus Station I failed because the ATM was faulty. I went to the Branch in Town, the story was the same.
The question is , is management aware of the inconveniences that their fake ATMs are causing? Meanwhile although the ATMs are not working, when you draw cash over the counter you are charged K40 per transaction instead of the normal K15. This is day light robbery by the bank. How can we support our own when the services provided by the bank are the worst compared to any other bank in Zambia?
I hope Dr. Chembe is coming to change this nonsense.
Regards,
Disgusted Customer