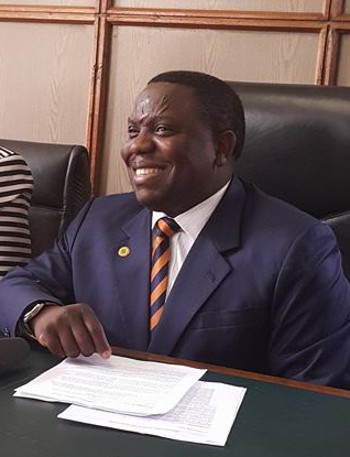 SADC Ministers in charge of Defence, Foreign Affairs and Public Security have converged in Pretoria, South Africa to discuss strategies aimed at promoting peace and security in the region.
Zambia's Minister of Foreign Affairs Harry Kalaba is expected in Pretoria today to attend the 17th Meeting of the Ministerial Committee on Politics, Defence and Security cooperation (MCO) which opens tomorrow.
The meeting which takes place annually will review the political and security situation during the past one year with the view of addressing challenges that may threaten peace and security in the region.
Army Commander Paul Mihova and Inspector General of Police Stella Libongani are also in Pretoria to attend the same meeting.
Senior officials from SADC countries had a three day meeting to prepare and adopt an agenda which the Ministers will discuss during their two day meeting.
South Africa's Minister of International Relations and Cooperation Maite Nkoana- Mashabane will officially open the meeting for the Ministers tomorrow.
This is according to a statement made available to ZANIS by Ministry of Foreign Affairs Public Relations Officer Dorcas Ilunga- Chileshe today.