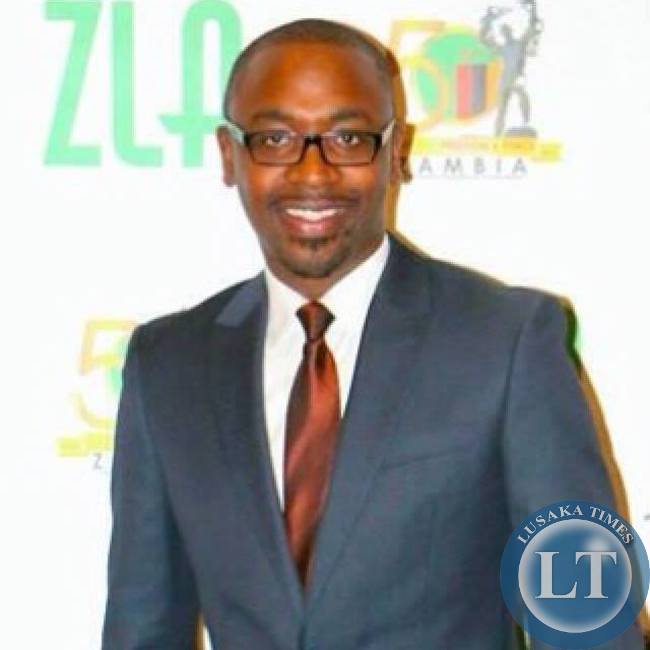 Minister Kaingu, I hope this correspondence finds you in good health. I am writing to you to express my concern as a Zambian Citizen on the closure of Copperbelt University.
My name is George Nshindano Mtonga II. I was born at Ndola Central Hospital and grew up in Kabushi Constituency Masala Ward ( Masala Compound). I'm concerned at the fact that our developmental goals as a nation are forsaking the need for our children to be educated. While development comes in many forms the basis is the education of citizens. An estimated 14, 000 students are out of school because of your ministry's decision to close Copperbelt University.
Education for most young men such as myself is not just a matter of going to school, but an opportunity to take our families out of poverty. From Masala Compound I have been able to travel the world and attain university degrees because the world around me wanted me to succeed. I have worked hard, and only hard work has determined were I am today in life. As an investment banker based in the USA, I have been able to help my family and friends, and contributed to my community by sponsoring young women finish primary and secondary school all because I was given a chance at an education. We are taking this away from our children at Copperbelt University.
When I look at Zambia, I have stopped reading myself into her future because my future was fought in 1991 when great men and women decided that posterity would benefit from a democratic society. The freedoms earned through that struggle is what I enjoy now. With that same spirit I'm inclined to support initiatives that favor our young Zambians considering that they will be the ones leading our country in the coming years. Closing the university they are attending is shooting ourselves in the foot; because it undercuts the fundamentals of developmental economics: an educated citizenry.
Management and Lecturers at Copperbelt University can reach a meaningful settlement of their issues while our children continue to go to school. Zambia is no longer an isolated country, the world is global and our university graduates are competing with the world not just local universities. WE NEED to give them the leverage to represent our country in the many professions they will be entering. WE NEED to start prioritizing our children's education and ensure that they are equipped with the skills to succeed in an economy that is more global than local.
Your leadership is needed on this issue to ensure that our children go back to school.Many of these young academics are the first in their families to attend university; lets not take away that achievement merely because we can't come to a meaningful conclusion on whats going on at CBU.
I am encouraged that your leadership on this issue will be nothing but outstanding and will reflect your continued commitment to education and the need to equip posterity with the foundation to take our country into a brighter future.
YOUR FAITHFUL CITIZEN,
George Nshindano Mtonga II
Masala Compound