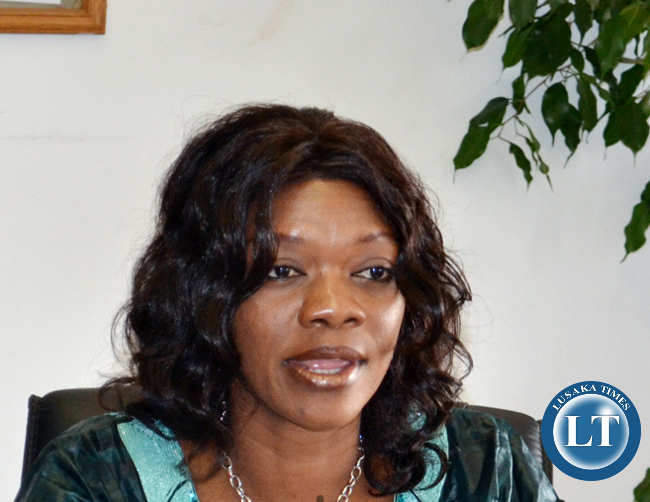 The Anti Corruption Commission of Zambia has today arrested Chongwe Member of Parliament Sylvia Masebo for abuse of office authority.
Mrs Masebo was arrested today after she was questioned by ACC officers for more than two hours.
The arrest is in connection with the ?cancellation of a tender for hunting ?concessions when she served as Tourism and Arts Minister.
The Chongwe MP was also arrested for the alleged abuse of abuse during her time as Minister.
She was due for questioning on Wednesday but she asked to be excused ?because she was moving a motion in Parliament on the carrying of firearms
And addressing Journalists after she was arrested, Mrs Masebo said her arrest is part of President Edgar Lungu's plans to silence all his perceived political enemies.
She has since been released on bond.
She is expected to appear in court on 30th July 2015.