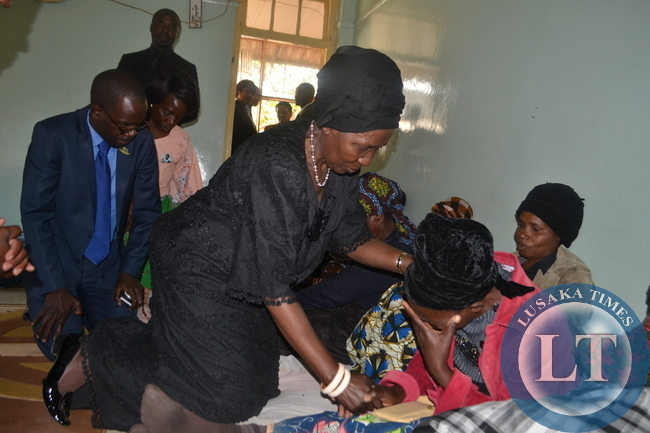 ANXIETY has gripped the families of the four deceased Mopani Copper Mines (MCM) who were involved in Sunday's underground tragic accident at South Ore Body (SOB) in Kitwe.
The recovery operation, which yesterday entered day-four, has not produced any success.
MCM head of public relations Cephas Sinyangwe said the mine rescue operation team had continued to search for the bodies of the four miners who are Emmanuel Kyongola, Mushota Nsama, Arnold Mambwe and Abel Munthali but without success.
Mr Sinyangwe who was giving an update on the exercise for retrieval of the bodies said in a statement yesterday that the recovery operation has continued although no body had been found.
"The recovery has continued though nobody has been found yet. The company is keeping the families of the deceased informed on a daily basis and will continue to render them full support during this difficult time," Mr Sinyangwe said.
He said MCM continues to work closely with the local emergency services and relevant authorities adding that collection of data for the formal investigations into the cause of the accident had since commenced as the recovery process continued.
Mineworkers Union of Zambia (MUZ) general secretary Joseph Chewe said the union was grieved over the death of the miners who among them, three were its members.
Mr Chewe said through its department for mine safety, would institute on investigations into the cause of the accident especially that some family members of the deceased miners have questioned safety of the environment where their beloved were working from prior to the tragedy.
On Wednesday, Royford Mambwe, brother to late one of the deceased miners told Mines, Energy and Water Development Deputy Minister Richard Musukwa that his late brother had prior to the accident, complained to the wife that the area they were operating from was not safe.
Meanwhile, acting President Inonge Wina yesterday visited the funeral homes for the four mines to console them.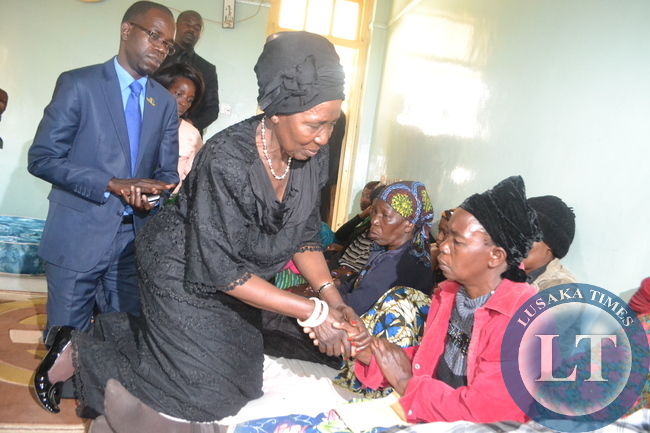 [Read 38 times, 1 reads today]