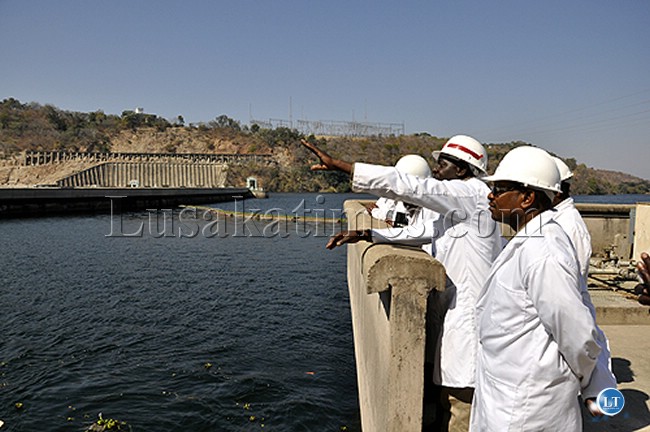 The Zambia Electricity Supply Corporation (ZESCO) has urged the private sector and members of the public to venture into alternative energy sources such as the Solar panels, generators and thermal energy to meet their electricity deficit.
And the power utility firm has appealed to the private sector and members of the public to continue conserving power in view of the low water levels which has led to load shedding.
ZESCO spokesperson, Henry Kapata said the corporation was exploring and creating alternate energy sources to prepare for the hot season where water levels are expected to further reduce.
Mr. Kapata told ZANIS in a telephone interview that the rationing of electricity will not stop until the water levels increase.
He said water levels are likely to upsurge by the end of 2015 after the rain season.
Mr. Kapata said ZESCO is importing electricity from Mozambique in addition to the thermal energy the power utility company buys from Mamba collieries.
He explained that ZESCO is currently constructing a 330KV transmission line from Mamba to Muzuma in Choma District to feed the national grid.
Mr Kapata said ZESCO has not been cutting power supply to essential departments and installation such as hospitals and other sensitive sectors.
ZESCO has been rationing power following the low water levels at the Kariba Dam following low rainfall experienced in the country.