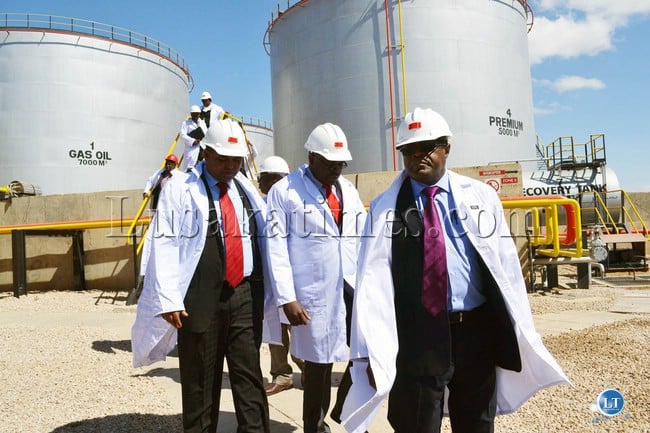 Government has threatened to repossess Munali Nickel Mine if its new owner keeps delaying to reopen the mine
Mines minister Christopher Yaluma says the government has written to the new owner Consolidated Nickel Mining and Investments Limited of Britain regarding the issue.
Mr Yaluma was speaking in an interview with ZNBC's Bright Mukwasa in Perth Australia after touring Ravensthorpe Nickel Operations .
The Minister said Jinchuan of China, the previous owner entered into an agreement with the British firm whose date to reopen the mine has elapsed.
Operations at Munali which is Zambia's sole nickel mine were paralysed in 2011 due to the plummeting base metal prices on the global market.
The mine was previously run by Albidon Limited of Australia.