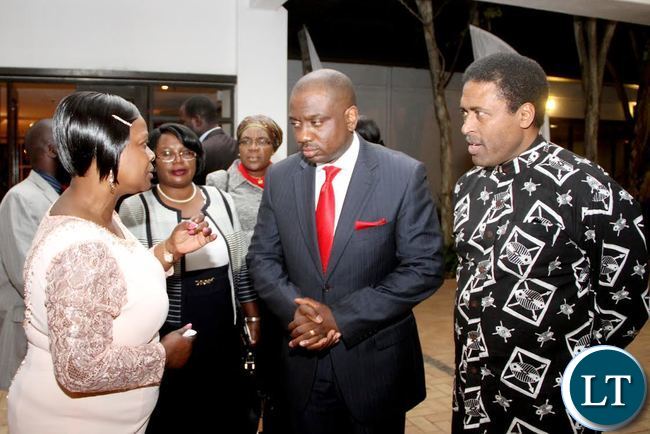 Economic analyst Yusuf Dodia has observed that the state of the Zambian economy can be turned around in just 4 months if government puts the right measures in place.
Mr. Dodia says in his view, apart from other measures that the government can devise, the slow down in the country's economy can be reversed if the Kwacha is stabilized.
He has told Qfm News in an interview that currently the country's economy is not very strong because the Kwacha has been depreciating besides the cost of doing business escalating.
Mr. Dodia who is also Private Sector Development Association (PSDA) chairperson says for the fact that the currency and the cost of doing business are very important inputs in building an economy, there is usually slow down in economic development if these inputs become expensive.
He has advised that it is therefore necessary for the Kwacha to be stabilized in addition to other measures that should put in place to support the economy.
[Read 89 times, 1 reads today]