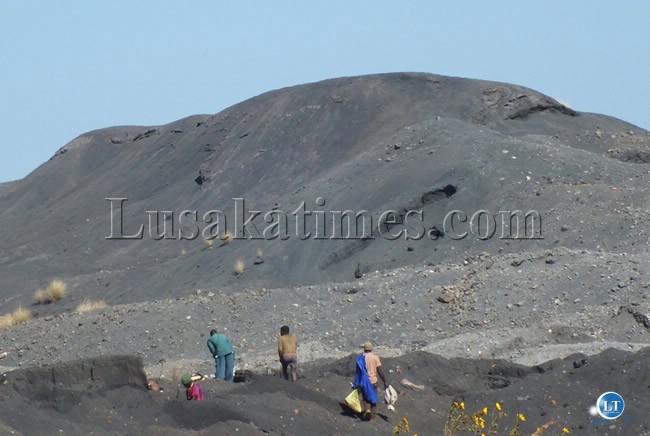 THE World Bank has partnered with the Kabwe Municipal Council in a bid to come up with a remedy for lead pollution in mine area townships.
Council Public Relations Manager Anna Mumba said officials from World Bank recently held talks to discuss remedy measures to be undertaken in Kabwe.
Ms Mumba said the World Bank is ready to finance programmes aimed at addressing the lead pollution in the district.
She said the council has brought on board the ministry of Health, Education and Forestry officers on board to address the pollution situation.
"The World Bank is partnering with the local authority in the fight against lead pollution and will in the next few weeks finance a number of programs aimed at mitigating the effects of lead on mine area residents", Ms Mumba said.
Ms Mumba said the forestry department has been engaged to look into the greening aspect as well as planting trees that would reduce dust in the affected areas.
She said lead is contained in the dust and ensuring that the environment is covered in vegetation would reduce the lead content.
"We are coming up with measures to mitigate the effects of lead on the residents in the most affected townships through the planting of trees and grass to ensure that the soil is covered with vegetation to avoid dust", Ms Mumba.
Ms Mumba added that the council would also be carrying out sensitision programmes for the residents on the effects and migration of lead pollution.
She named the affected townships as Chowa, Makululu, Railways and Mine areas that are in the mining area.