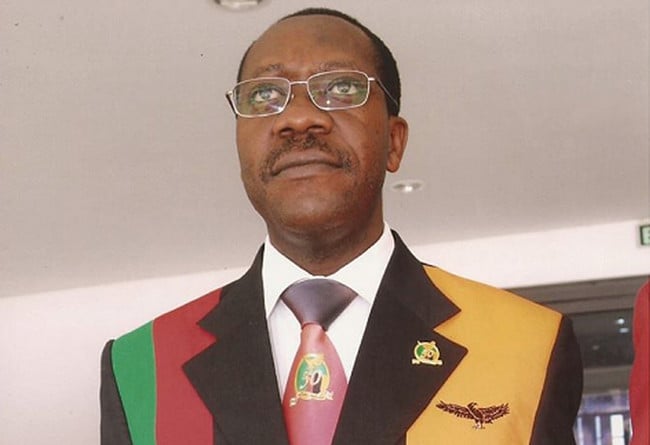 President Edgar Lungu last night dropped his special assistant for political affairs Kaizer Zulu from his entourage to New York for the UN General Assembly.
According to QFM News, President Lungu dropped Mr Zulu after being angered by the incident in which his aide fired two gunshots after an altercation with Lusaka businessman Enoch Kavindele junior at Chrismar Hotel in the early hours of Saturday morning.
President Lungu is said to have reprimanded Mr. Zulu before asking him to remain behind and sort out the allegations leveled against him.President Lungu is also said to have asked the Police to investigate the matter thoroughly and provide a full report before he could make any decision on Mr. Zulu's fate.
Police sources told QFM News that Mr. Zulu was scheduled to appear for questioning yesterday, Wednesday, 23rd September following two Police complaints separately filed at Long Acres Community Police Post by Enoch Kavindele junior and his brother Kaunda, who are both sons of former vice-president Enock Kavindele.