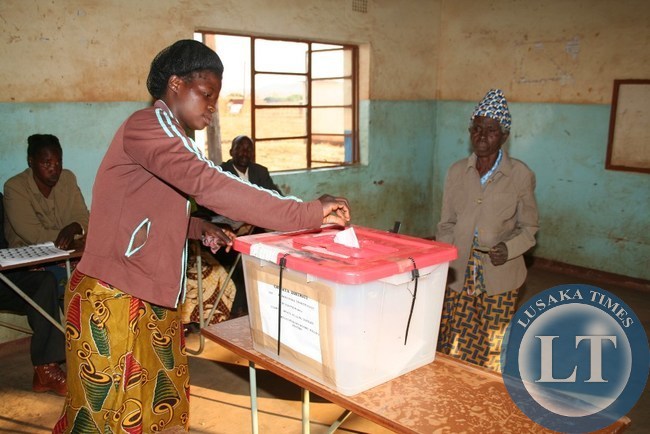 How can one country , facing the same challenges have such varying results ? Why should there be such huge margins , opposite of each other in varying regions?. After over 200 years of sharing this country, the deep mistrust between tribes still divides us.
It is the duty of the Electoral commission to educate voters about why they should cast their votes. The just ended By-Election shows that people are merely practising regional politics. In the same country, surely we should share similar sentiment about the state of affairs but why such variations? ECZ should create provisions to penalise political parties that campaign on tribal lines. Sentiment like "vote for your own" I think candidates who issue such statements should be disqualified.
This type of attitude is very primitive and hinders development. If we continue down this path we are surely headed nowhere. People treat national issues like soccer , you support Arsenal or Chelsea through thick and thin.How many times have we heard statements like "tulemikolopa" or this party for life ? This is the mentality ECZ should work at ridding the nation of. Because so far they are failing in their job. We can not continue down this path. The past by elections results are just shameful , and an indicator of the primitivity of our politics and governance systems.
Niza Phiri (Munali aspirant)

[Read 58 times, 1 reads today]