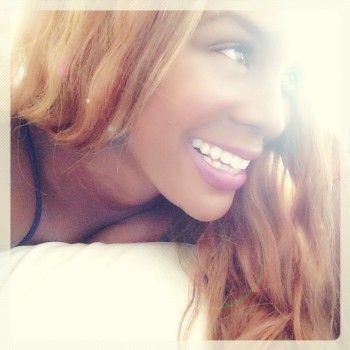 SINGER Sylvie Chibiliti's first official single Supposed to Love Me written by her and produced by D'Angelo Stephens aka Dlo88keys, the cousin of Grammy Award winner John Legend, is charting at number 15 on the R'n'B and soul charts on iTunes worldwide.
Sylvie's management confirmed this in a short email to the Weekend Mail in Lusaka.
"I would like to inform you that Sylvie Chibiliti is officially the first Zambian artist to have a single top the iTunes charts worldwide. Her new single 'Supposed to Love Me' is currently #15 on the RnB & Soul charts and climbing."
Sylvie, a former contestant on American Idol thanked her fans worldwide for the support.
"Thank you to all my wonderful fans for supporting me and making this song #15 on the iTunes charts worldwide," the United States based singer posted on her Facebook page.
Sylvie has a story to tell about her own upbringing.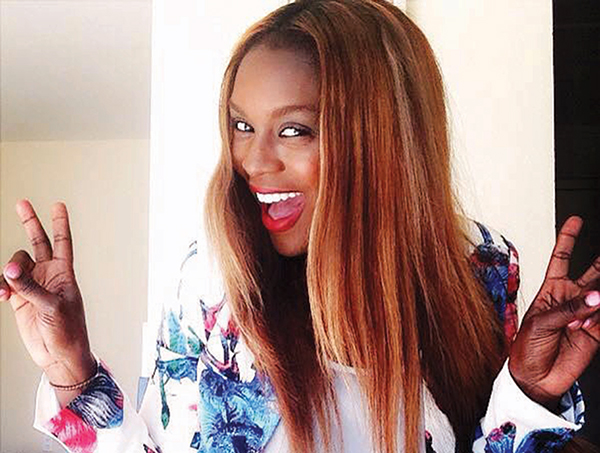 "For Sylvie Chibiliti, her story begins as a young Zambian girl living in Botswana. As a child, she lived with her mother, father and younger brother. At the age of 10, she suffered a great loss by losing her father," her official biography reads.
"Nothing in the world could prepare her for what was to come. Exactly 10 months after losing her father, Sylvie's mother also passed away. Torn by the tragedy, she and her brother were sent to America, to a children's home which was originally founded as an orphanage.
"Being separated from her brother, Sylvie attempted to remain strong by letting music be her outlet to release her pain. After returning to her homeland, with small hope of becoming a singer, she was faced with discouragement and disappointment from those who loved her."
At 17, she returned to the United States involuntarily with hopes of becoming a star. Shortly afterwards, she appeared on Simon Cowells' American Idol Season II, gaining a place in the top 32.
"Now working on an album for the first time, she continues to come up with new material. Her music is inspired by life and the people she has met, as well as the feelings she bears.
"With all of her tribulations, many would come to reason that this would hinder her spirits, weaken her dreams, but on the contrary. She has not always had the support many in this profession do, but she has the natural drive and ability to succeed above the odds that have worked against her."
(DailyMail)