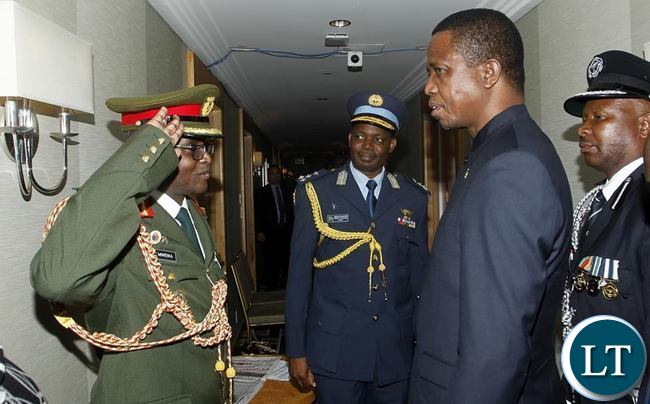 Government has condemned sections of society that are raising questions about President Edgar Lungu's reported chartered plane to New York for the UN General Assembly.
Information and Broadcasting Minister Chishimba Kambwili said in an interview that President Lungu is entitled to choose any mode of transport in and an outside of the country.
Mr Kambwili who is also Chief Government Spokesman said for outside presidential commitments, the group that looks at the security of the President determines what mode of transport to use.
Mr Kambwili said that Government has to look for money to meet that expense as recommended by the group in charge of President Lungu's travel.
'If you are telling me that he did travel by chartered plane then it meant that Government had money to pay for that chartered plane but like I have said, people are not going to question how the President travels,' Mr Kambwili said.
Mr Kambwili added, 'Because he is entitled to use any mode of transport. Is he the first one to charter a plane in the history of this country?'
Mr Kambwili said people will always condemn everything.
'When they bought the presidential challenger, people condemned, when you charter, they will complain, when the President flies commercial, people will condemn, why are they allowing the President to fly commercial.'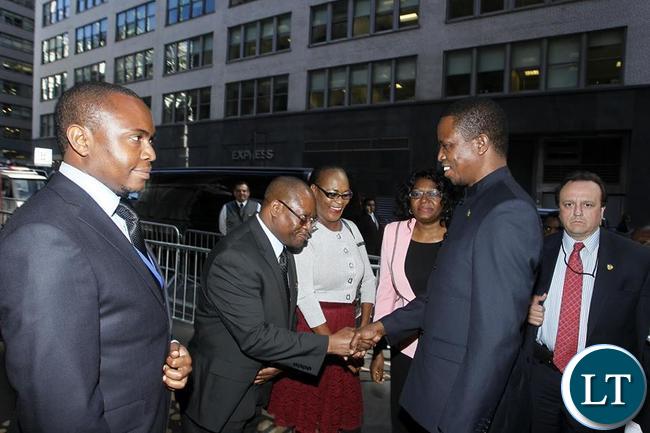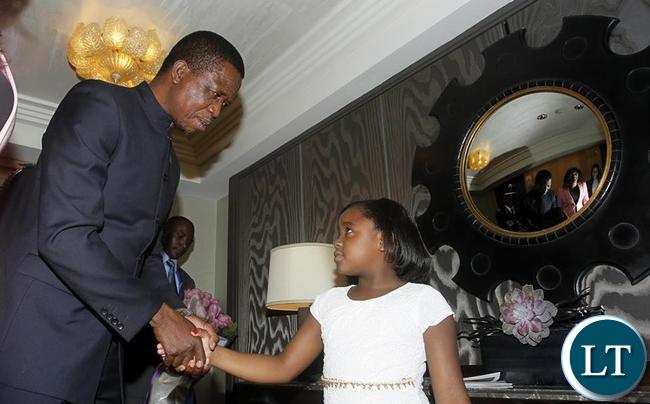 [Read 24 times, 1 reads today]