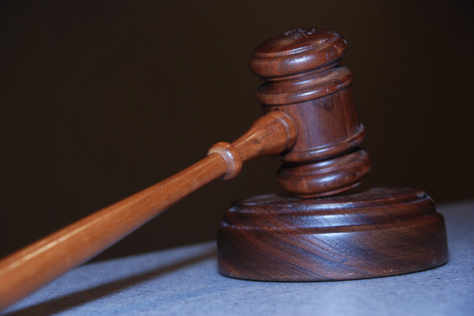 NDOLA magistrate Changa Chitabo has sentenced a 32-year-old man of Old Regiment settlement to two years imprisonment with hard labour for breaking into someone's house at night and trying to rape a woman.
Davie Mulenga, 32, was charged with attempted rape.
He had denied the charge, but the court found him guilty.
Magistrate Chitabo noted that the offence Mulenga was charged with was a serious one.
He would therefore send him to prison to protect defenceless members of society.
"I examined the evidence of the prosecution and I am satisfied that they have proved their case against the accused beyond the required standard of reasonable doubt. I, therefore, sentence you to two years imprisonment with hard labour with effect from the date of arrest," Mr Chitabo said.
In mitigation Mulenga asked the court to be lenient on him as he was remorseful for his actions and that his wife was heavily pregnant.
Particulars of the offence are that on August 1 this year, in Ndola, Mulenga unlawfully attempted to have carnal knowledge of a woman without her consent.
During trial, the victim told Mr Chitabo that she and her husband had a quarrel on that particular night.
She decided to sleep on the floor while her husband slept on the bed. But as she was sleeping, she felt someone forcibly trying to remove her pants.
She told the court that she became doubtful if it was her husband because of the excessive force that, accused was using when undressing her.
She accidentally touched Mulenga's private parts as he readied himself to rape her.
The victim told the court that Mulenga's trousers were below his knees and that he was apprehended by her husband as he tried to run away.
In his defence, Mulenga told the court that he broke into the couple's house because he thought it was that of his concubine only named as Mwaba and that he could not remember the person he undressed as he was intoxicated with alcohol.
(DailyMail)