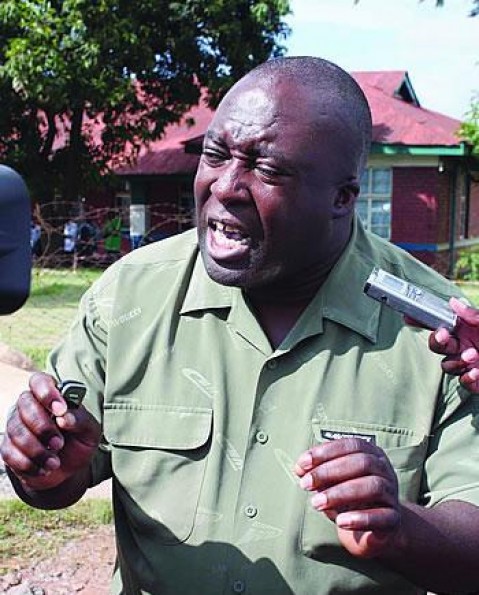 Copperbelt Minister Mwenya Musenge has dispelled reports that the ruling PF is rapidly losing popularity in the province.
Mr Musenge said the ruling party has not lost ground on the Copperbelt despite some economic difficulties and job losses in the mining sector.
Mr. Musenge who is also Chimwemwe Member of Parliament said the PF is even getting stronger on the Copperbelt.
'If the elections were called today, i can assure you that the Patriotic Front will get the highest number of votes and i can tell you that Edgar Chagwa Lungu is highly respected and appreciated and accepted on the Copperbelt,' Mr Musenge said.
He added, 'I live on the Copperbelt, i am the Provincial Minister on the Copperbelt, the Province is very fine, politically and economically. Yes indeed there some issues with the mines but these issues are being addressed.'