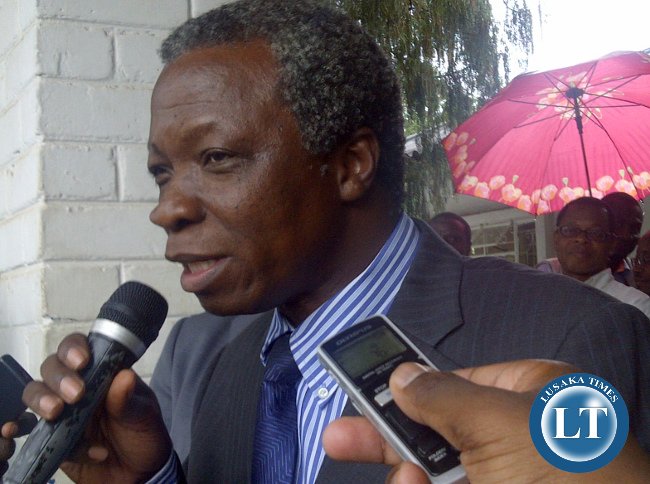 Opposition People's Party President Mike Mulongoti has mocked President Edgar Lungu over the recently held National Day of Prayer and Fasting.
Mr Mulongoti said it is clear that the prayers were a flop because God has allegedly not answered the prayers through miracles.
He said the prayers were infact a mockery to God because some of the people were not sincere in their prayers.
Mr Mulongoti has since encouraged Zambians to continue prayers for the wellbeing of the nation in their homes and as individuals.
'Why are you asking for miracles? Miracles don't come like that. What is most important is that as Zambians, let us continue to worship at home, in churches, wherever and ask God to intervene,' Mr Mulongoti said.
He added, 'It is not in gathering in one group at one time that we have miracles appearing, i haven't seen any miracles any way since the day of prayer.'
'We must continue to ask God to impress upon us at individual level, when you ask God in confidence in sincerity, God will respond, it is not by a group.'
'Look, you might be 10 here and this one is praying for deals, this one is praying for a wife, what a view, that is not the issue, the issue here is that we must be sincere when praying to God.'