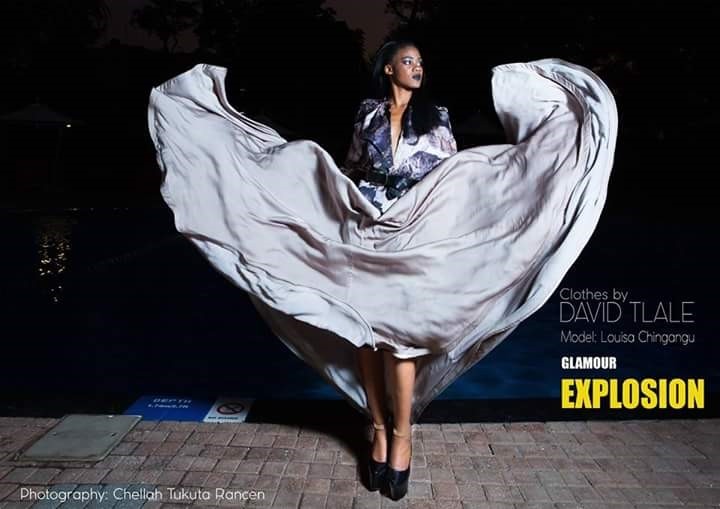 Miss Heritage Zambia 2015 Louisa Chingangu heads with confidence for the Miss Heritage World 2015 finals which start today 29th October at the Sandton Convention Centre in Johannesburg, South Africa, and ends on November 15.
Louisa earned the right to represent Zambia after winning the Miss Heritage Zambia in August during the pageant held at Zamcom Lodge.
She beat 12 other contestants during the event graced by Miss Heritage 2013 Ruth Musakabantu, Miss Heritage 2015 Tina Shanga and Miss Heritage World vice-president Ronald Tisauke.
But as Louisa heads for the Miss Heritage World, she is hoping to fair better than the country's past participants such as Tina, who won the Most Photogenic title last year.
As public voting is already under-way, she has been introducing herself to those who may not know her.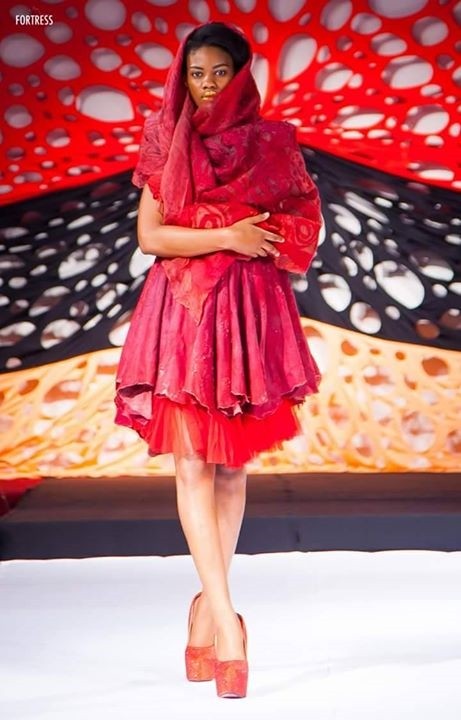 "My name is Louisa Chingangu, born in Zambia at Kabwe General Hospital on July 6, 1997. I did my primary and high school in Benoni, South Africa, at Lee Rand High School. Later matriculated last year here in Zambia," Louisa says.
"I love a lot of research work and enjoy helping around in my community. I also enjoy outdoor activities such as sports, which also complements my physical health. As a model, I am good at helping and giving back to the community because I am inspired by the people living around me.
"I stand at looking underneath the surface of what is seen to touch the places that are not just seen but felt. And by so doing, I stand at touching the lives of people around me, not just as Miss Heritage but as Louisa Chingangu."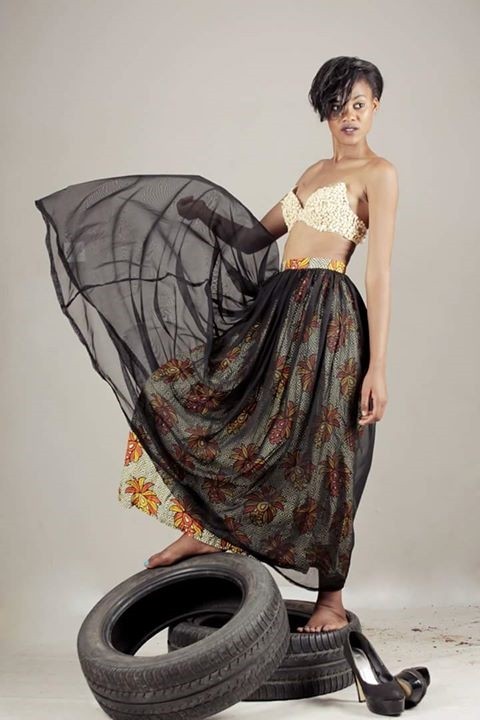 With that, Louisa will be looking at winning the Miss Heritage World, the title that is currently held by Odessa Mae Tadaya from the Philippines, who was crowned on December 2014 in Johannesburg.
The Miss Heritage World was founded by Tare Munzara in Zimbabwe in 2012 during a visit to the Victoria Falls. The pageant was founded on the basis of having women from all around the world having an opportunity to represent the most important feature of any country, which is a national heritage.
Obviously, Zambia is not short of heritage sites, and Louisa should be spoilt for choice.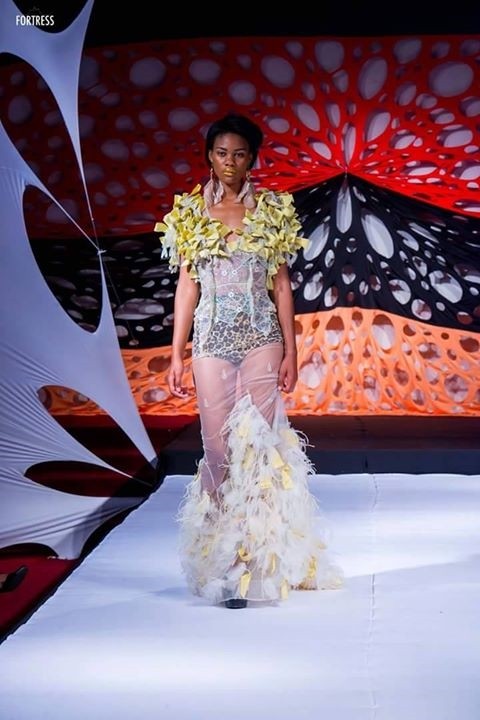 (DailyMail)
BY KAPA187
[Read 17 times, 1 reads today]