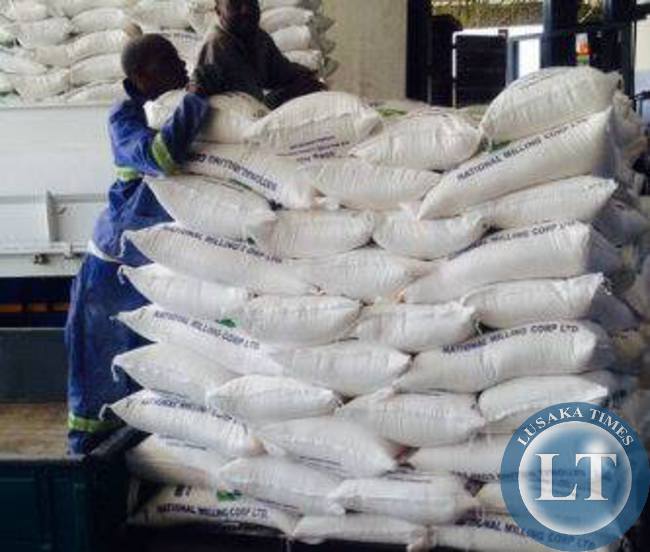 THE Millers Association of Zambia (MAZ) has advised retailers to sell mealie-meal at the recommended price of not over K70 per 25kg bag of breakfast and K55 for roller meal.
MAZ president Allan Sakala said in an interview in Lusaka yesterday that the association had a fruitful meeting with Government and it was agreed that retail prices should not be more than K70 and K55 for breakfast and roller meal, respectively.
"The decision was arrived at following government's decision to allow the Food Reserve Agency (FRA) to be selling a 50 kilogramme bag of maize to millers at K80," Mr Sakala said.
He said the reduction in mealie-meal prices has been necessitated by the access by millers to subsidised maize from FRA.
Some retail outlets have been inflating the price of mealie-meal and this prompted Minister of Agriculture Given Lubinda to direct that the price of the staple food should be reduced because the country has adequate stocks of maize.