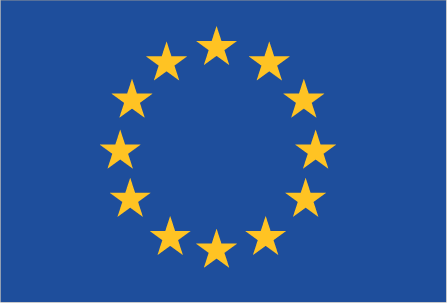 Head of European Union Ambassador Alessandro Marian says the European Union values the public -private sector partnership participation in growing the economy of the nation.
Mr Marian said this is the reason why his organization is keen to drive the public -private partnership in Zambia for the benefit of the nation and the people at large.
He said this last night during the business of development meeting organised by the British Chamber of Commerce at Pamodzi Hotel in Lusaka.
He noted that the role of the private sector participation in any given country plays a pivotal role even in the area of job creation for the citizens.
Mr Marian also disclosed that the European Union has pumped in a lot of money not only for Public- private partnership operations but also for revamping the agriculture sector in Zambia.
And an Economist at the Department for International Development at the British High Commission Annelies Raue said Zambia has a bright future to grow its economy.
Ms Raue said more funds have been allocated for various business opportunity investments in the nation.
She disclosed that the British Chamber of Commerce will soon kick start dialogue with government Ministries to see how best to work together to grow the economy of Zambia.