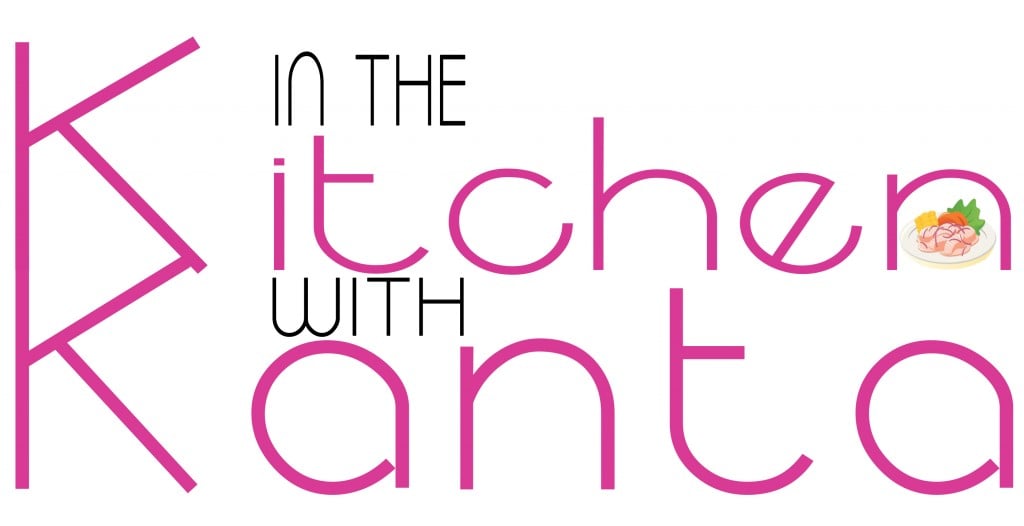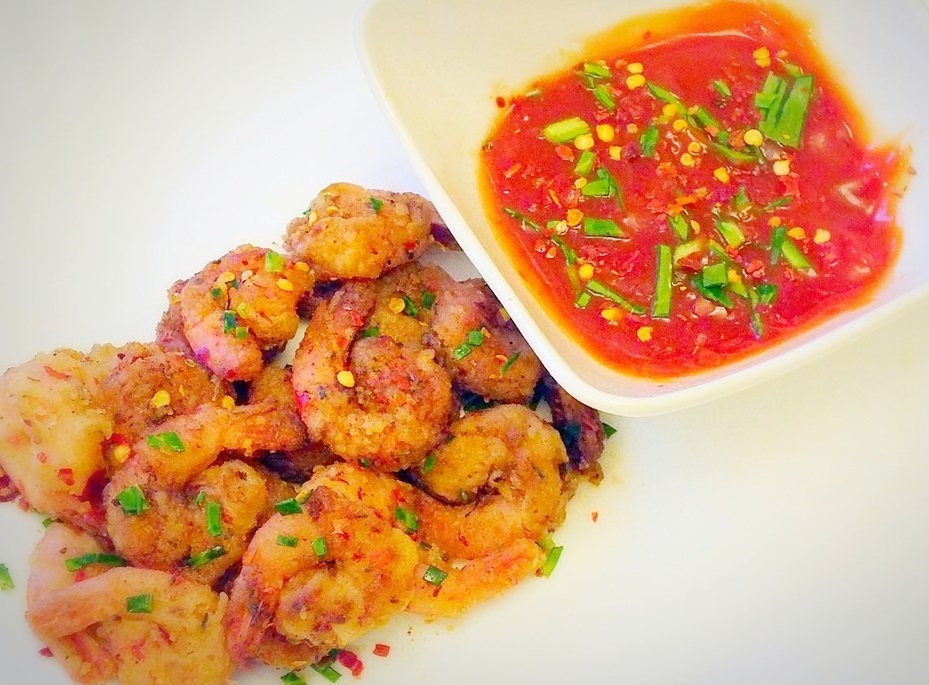 Seafood, seafood, seafood; what can I say about seafood; apart from, it is absolutely amazing.  It is particularly great for those who do not suffer from fish allergies, of course, and it is also great when it is prepared correctly and you do not have to worry about food poisoning.  But enough of the doom and gloom; seafood is delicious, fresh and flavoursome.  It can be cooked in many ways and incorporated in many dishes.  It literally comes in all shapes and sizes; fish, lobster, crab, shrimp, prawns and for the brave souls – squid and octopus…although I must say the latter doesn't sound that appetising to me.  Maybe it's because I imagine them alive and swimming around the sea, scaring everybody with their gigantic heads and long gangling tentacles.  I should probably stop there; otherwise I'll put you off your food.  Anyway…the good news is, today I am focusing on juicy tasty, crunchy prawns; Crispy prawns with homemade sweet chilli to be exact.  So sit back, read up and enjoy.
Please note: This dish is more of an appetiser; but keep reading to find out how it can be made with other side dishes to transform it into a main course.  Enjoy
Ingredients
For the prawns
Vegetable oil , for frying
16 medium sized prawns (or a packet of prawns)
100 g plain flour
1 tsp ground sea salt
1 tsp freshly ground black pepper
1 tsp paprika
1 lemon , cut into wedges
For the sauce (makes 1litre)
500g long fresh red chillies, stems trimmed
3 garlic cloves, peeled
750ml white vinegar
645g caster sugar
Method
Make the sweet chilli sauce first by halving 100g of the chillies and placing them in a food processor or blender. Halve and deseed the remaining chillies, chop and place them in the food processor. Add garlic and 250ml white vinegar.  Place the chilli mixture, remaining vinegar and caster sugar in a large saucepan over a low heat. Cook, for 5 minutes, stirring, until the sugar dissolves.  Increase heat to high and bring to the boil. Reduce heat to medium and simmer, stirring occasionally, for 35-40 minutes or until the sauce thickens. Pour into sterilised airtight bottles and seal.
Place a deep saucepan over a medium–high heat (roughly 180ºC). Fill three-quarters full with vegetable oil and leave to heat up.
Meanwhile, wash and pat dry the prawns, making sure any black bits have been removed. Place the flour, salt and pepper into a large bowl, then add the prawns and toss to coat them (you'll need to do this in batches).
To test if the oil is hot enough, drop a piece of bread into the pan – if the bread floats to the surface, sizzles and turns golden, it's about right. Using a spoon, carefully lower the prawns into the hot oil and fry for 3 to 4 minutes, or until golden and crisp on the outside and cooked through (you'll need to do this in batches). Transfer the cooked prawn's then repeat with the remaining prawns.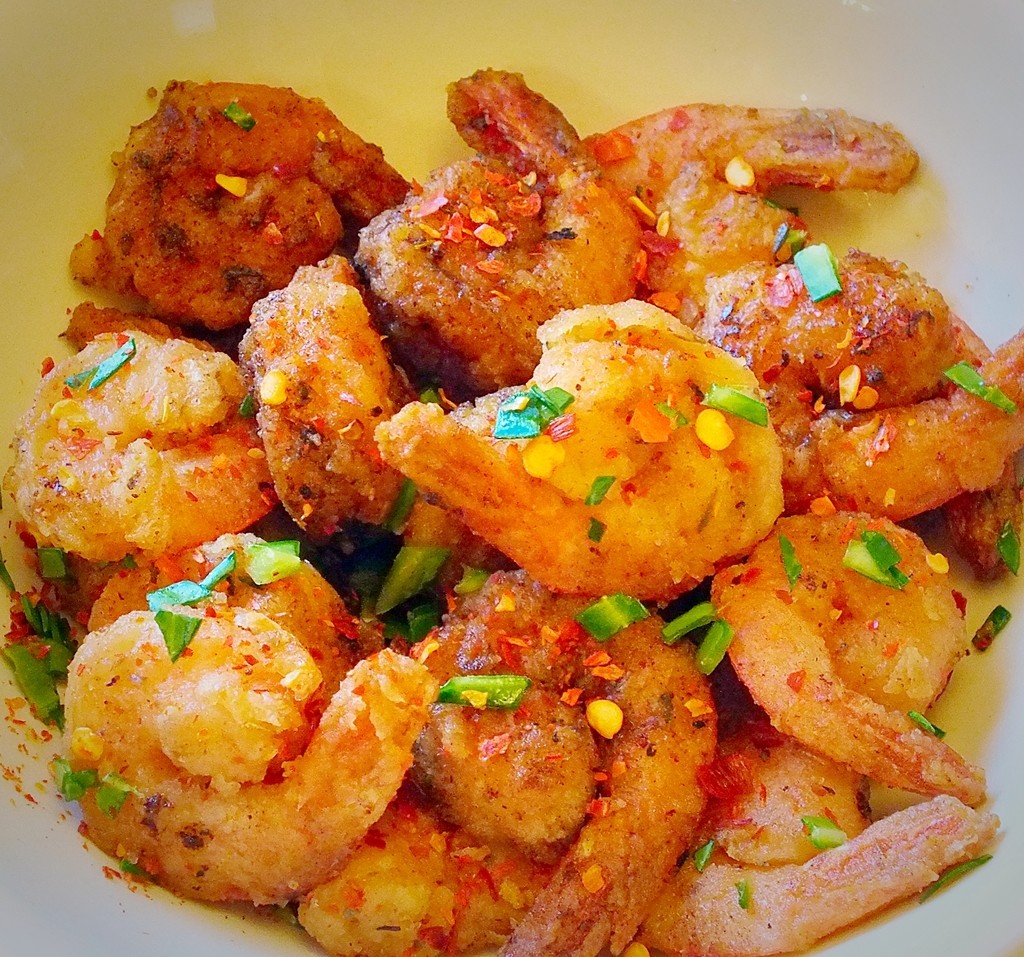 Serving
Serve the crispy prawns straight away, with lemon wedges for squeezing, and the sweet chilli sauce on the side for dipping. Keep any leftover chilli sauce in sterilised bottles and store for up to 2 months in a cool dry place or the fridge.
For a main course; you can serve these with a side of fresh, crisp salad or with some homemade oven baked wedges…yum!!
To make the wedges, preheat your oven to 200 ? C.  Take one large potato, wash it and peel off the skin. Slice it long ways into 4, then slice each piece long ways again into about 3-4 pieces. In a bowl, season with salt, pepper, paprika and 1 tbsp of vegetable oil or olive oil; toss the wedges and arrange them flat on a baking tray.  Bake them in the oven for 30-40 minutes, turning them over half way through.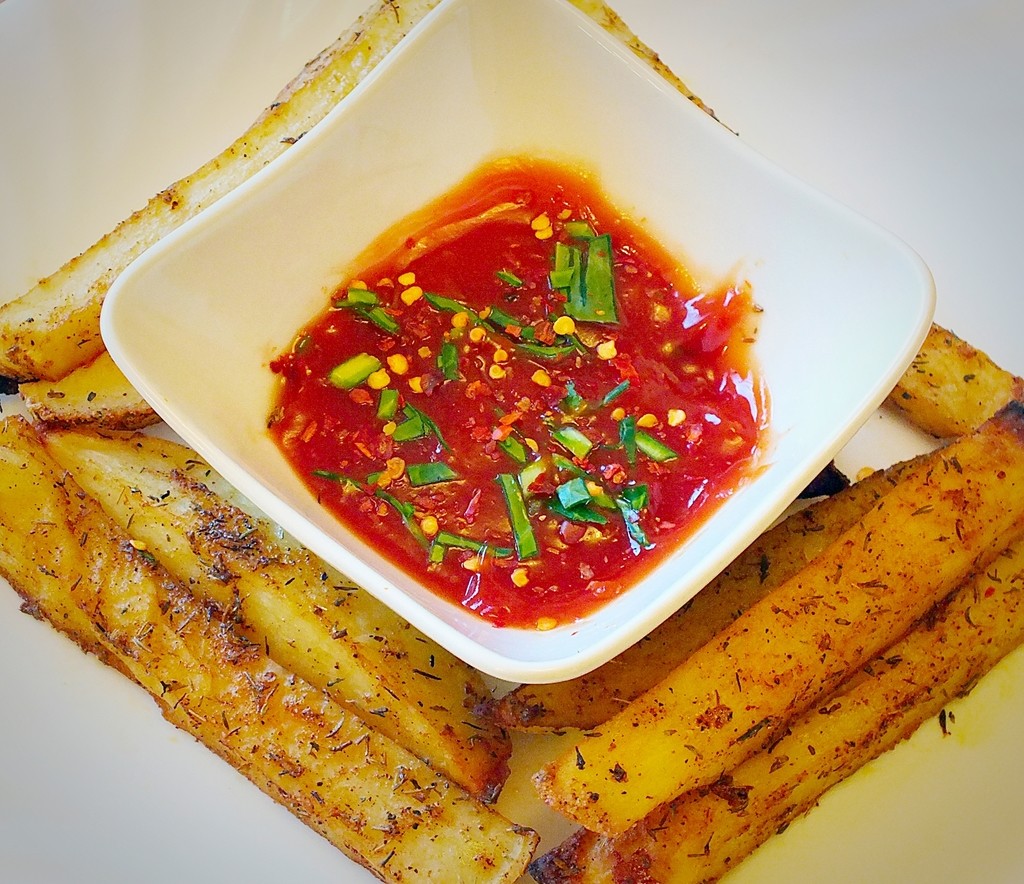 Kanta Temba is a cake maker and decorator. She is also the owner and founder of Kanta Kakes – cake shop.
You can find her work on www.kantakakes.com.  Follow her on twitter @KantaKakes and Instagram @KantaTemba.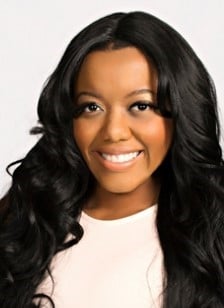 [Read 47 times, 1 reads today]