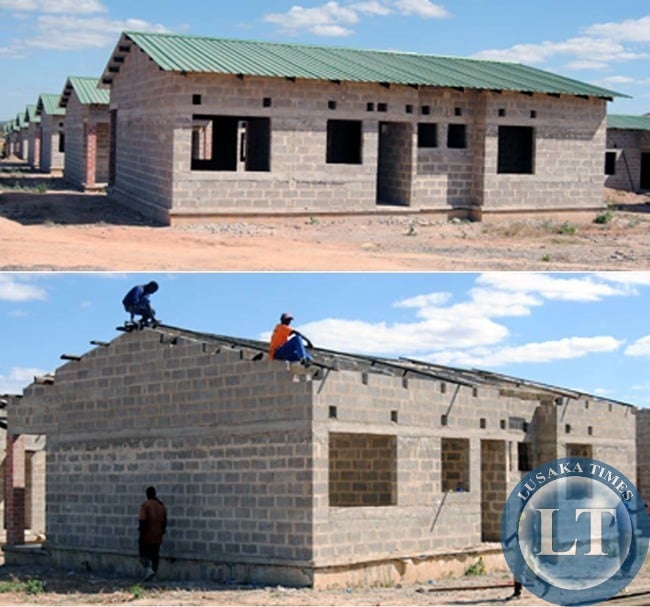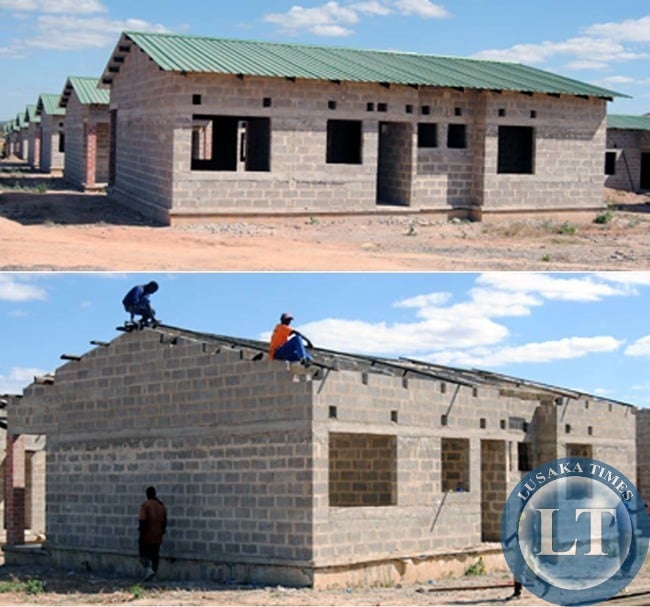 Local Government and Housing Minister Stephen Kampyongo has installed a new board of the National Housing Authority (NHA) with a call on members to provide affordable and decent housing for all Zambia.
Mr Kampyongo has since advised members not to be liabilities to the housing authority by making demands that cannot be met by the company. He stated that Board of Directors of the National Housing Authority must provide efficient, affordable and decent housing for all.
Mr Kampyongo, who is also Shiwangandu Member of Parliament, said that it is the duty of the board of directors to facilitate policy guidelines that prioritise improved provision of low cost houses manageable by all.
He said the Housing Authority, should work hand in hand with government's vision in moving the country to a prosperous middle income Nation by the year 2030.
And newly appointed board Chairperson of NHA, Francis Ndilila, said his team, will complement government's commitment to building affordable and quality houses according to its mandate.
Dr Ndilila stated that NHA will support government in its plan to construct 10,000 housing units annually country wide.
The National Housing Authority has been operating without a board for some time and the newly appointed members are required to provide the required policy guidance and oversight in the management of the company.
[Read 196 times, 2 reads today]