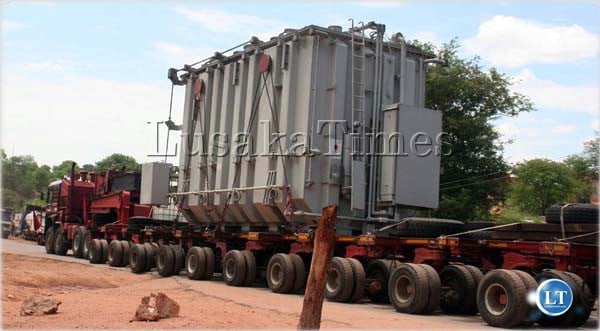 SOME electricity consumers yesterday submitted to the Energy Regulation Board (ERB) that Zesco Limited should spread out the implementation of the proposed 50 percent increase in tariffs in order to avoid the collapse of various economic sectors.
But Zesco director of corporate and business development Bestty Phiri argued that spreading out the implementation of the tariffs will result in the company failing to make necessary investments required to address the current energy crisis.
Zesco has proposed to increase electricity tariffs by more than 50 percent for commercial, social and industrial users while residential customers whose consumption is below 500 units (kWh) per month have been spared and will continue paying the current tariff of K0.15 per kilo watt hour (kWh).
The proposed tariffs do not include three percent excise duty and 16 percent value added tax.
During a public hearing on the tariff application by Zesco hosted by the ERB, Mr Phiri said tariff adjustments are expected to generate revenue of up to K14.8 billion in the first full year of implementation.
"Power projects are not items you buy off from the shelf; they take three to five years to make returns, if we spread out implementation, it means we will not invest and address the current challenges. The energy crisis needs to be resolved now and not be postponed otherwise we will have a disaster worse than the current one," he said.
However, Zambia National Farmers Union economist Humphrey Katontoka said the tariff hike will be too high to be implemented at once.
"We have farmers on a monthly fixed charge of K288,000 but this will increase to K683,000, which will be a big jump on the bill of farmers, so we suggest a two-year implementation plan," he said.
Consolidated Farming Services representative Musa Wanjowa said tariff adjustments are inevitable but that they should be done over a longer period to avoid industries experiencing a cost shock in their operations.
Zambia Association of Manufacturers chief executive officer Maybin Nsupila said the sector will collapse unless Zesco establishes a targeted tariff requirement plan up to 2019 that should be implemented in phases.
"We support migration to cost reflective tariffs but increasing tariffs is not the same as improving service delivery," he said.