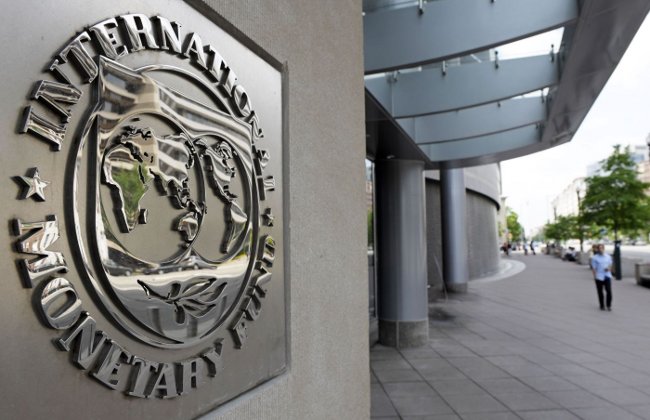 A local think has advised Government to approach the International Monetary Fund for direct budget support as a way of resuscitating the ailing economy.
Zambia Institute for Policy Analysis and Research says the year 2015 has witnessed the most dramatic deterioration of the Zambian Kwacha against major trading currencies such as the US Dollar, British Pound and the Euro falling by over 50% since the start of this year.
In a research paper titled the 'Mystery of the Kwacha,' ZIPAR notes that the IMF presents a better option for balance of payment support to cushion the Zambian economy which has deteriorated following the erosion of the Kwacha.
'Indeed, the depreciation of the Kwacha is really not a mystery, although this sometimes comes as a shock to some people,' ZIPAR says.
'The currency has been depreciating for some time now. Between January 2008 and September 2015, the value of the Kwacha cumulatively fell by more than 108% against the US dollar. But in 2015 alone it fell very sharply by 51% against the US dollar. Even against the Rand, which many politicians claims was also in trouble in 2015, the Kwacha weakened markedly by 31.5% in the first three quarters of 2015 alone.'
ZIPAR said Zambia may do well to take pragmatic action and consider a return to IMF Balance of Payment support programmes as a short-term solution to emerging Balance of Payment and currency depreciation problems.
'Of course, this return should be done as a well calculated move, with the authorities establishing a well-researched and well-consulted negotiation position,' it said.
'We are in a fix in terms of the amount of forex that we have and we don't have a lot of options to generate more forex considering the headwinds we are facing right now, energy shortages and things like this, in that circumstance, you do need to reach out for help,' it said.
'Which is a cheaper option of finance, the IMF which offers balance of payment support or the Eurobonds from commercial markets? I would argue that it is the IMF.'
'In a tough time going to get help from the IMF is not a sign of weakness or failure, it is a actually a sign of showing seriousness to addressing serious economic challenges. That is how the international community might help if you reach out to them, they might give you balance of payment support for example.'