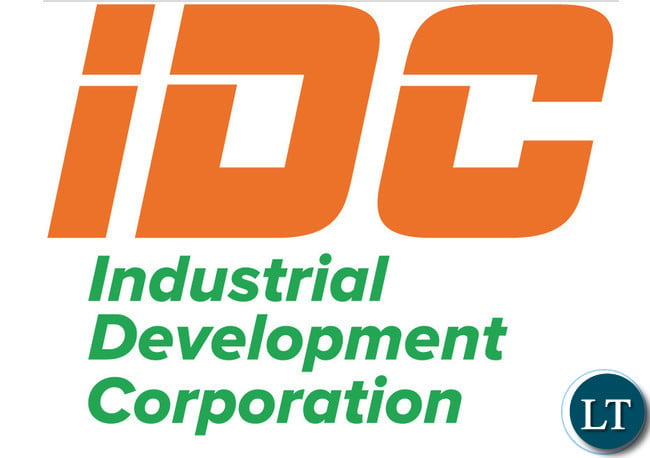 The Industrial Development Corporation (IDC) has expressed pleasure with the high caliber of investors interested in the grid-scale solar power initiative following the closing of submission of applications for prequalification on Friday, 13 November 2015.
IDC Director of Operations Paul Siame says bidder turnout was excellent, with submissions that included many leading international renewable energy developers as well as a significant number of local and regional players.
Mr. Siame says the complete list of successfully submitted applications is available on the IDC website www.idc.co.zm.
He explained that once the pre-qualification applications have been evaluated, IDC is expected to announce the Prequalified Bidders during the first half of December, 2015.
"Prequalified Bidders will then be provided with further information on the two solar power PV projects and will proceed to the final round of an open, transparent and competitive bidding process, out of which the two winning bidders will be selected on the basis of the lowest proposed cost of electricity," he elaborated.
He added that the winning bidders will finance, construct and operate as independent power producers (IPPs) for 25 years.
In July 2015, President Edgar Chagwa Lungu, directed the IDC to call for applications in order to commence the process of redressing the current power deficit in Zambia and resultant national crisis.
This initial phase forms part of the drive for the urgent development and installation of at least 600 MW of solar power.