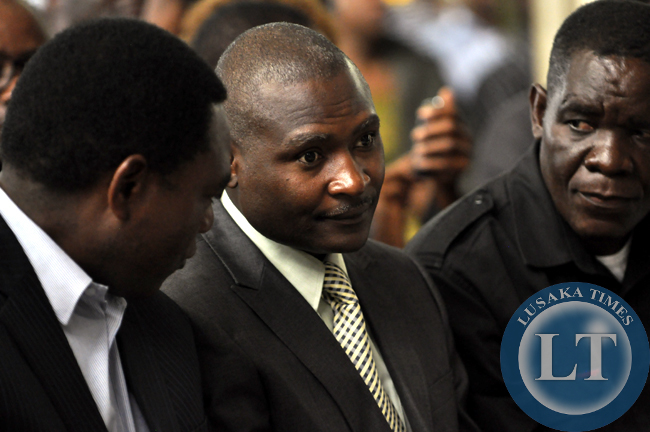 Patriotic Front Central Committee member Frank Bwalya has dismissed claims by the opposition UPND that the ruling party is losing grip of its strongholds under President Edgar Lungu's leadership.
Father Bwalya says it is also not true that the ruling party's popularity died with late party and republican President Michael Sata.
He has told Qfm News that his 35 days party mobilization tour of PF strongholds that include Luapula, Muchinga, Northern and Copperbelt provinces has revealed that President Lungu still has the same following late President Sata had.
Father Bwalya says people in the PF strongholds still believe in the development vision of the late President Sata which President Lungu has continued pursuing.
He says there cannot be any justification to claims that the PF's popularity has waned in its strongholds.
Father Bwalya says the opposition UPND is therefore misleading itself by using people's complaints over the current economic situation as reason to believe that the PF has lost grip in its strongholds.