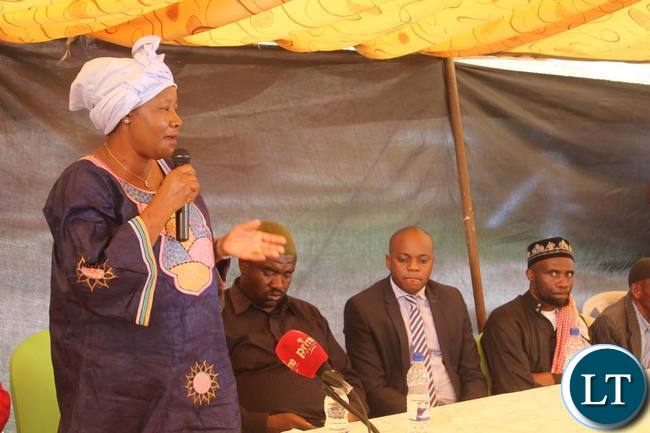 THE Islamic Community in Zambia is angered by Forum for Democracy and Development (FDD) president Edith Nawakwi for allegedly insulting President Lungu and dragging Muslim women into politics.
Supreme leader Sheikh Idrissa Hashim Ali said Ms Nawakwi should learn to respect leaders regardless of their political affiliation.
"We are not happy and we totally condemn the FDD leader Madam Nawakwi for insulting our President Edgar Chagwa Lungu over something he is not even concerned about. This is something which has angered almost 99 percent of the Moslems in Zambia," Sheik Ali said.
The Islamic leader said it is against their religion for Ms Nawakwi to insult the head of State and drag women into politics.
Ms Nawakwi has been using her meetings with Islamic women to cast aspersions on the President.