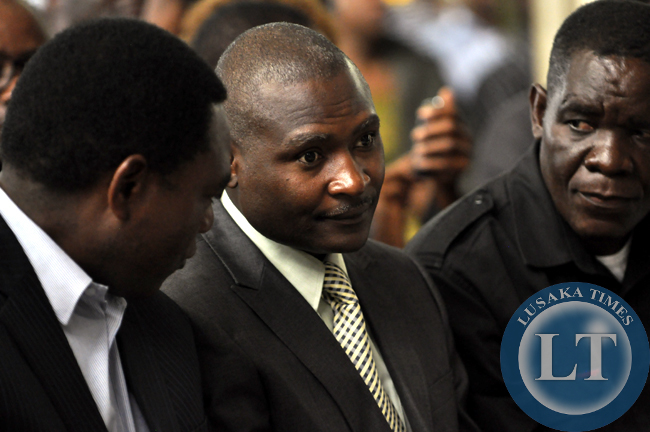 The ruling PF has denied allegations that it is using the intelligence service in Zambia and an Israeli elections consultant to rig the August 11 elections.
PF Chairman for Media Fr Frank Bwalya said the allegations are coming from desperate UPND members who are psyching their members for defeat.
Fr Bwalya said the PF cannot sink so low to start abusing state institutions such as the Zambia Intelligence Service for purposes of winning the elections.
He said the UPND is always in a defeatist mode because it has never beaten any political party in the history of Zambia.
'This is a party that is used to losing elections because they have never won anything, they kept losing to the MMD and they will lose again to the PF so they have started preparing their members for defeat,' he said.
Fr Bwalya said the hiring of an Israeli consultancy is purely an internal party issue and has nothing to do with state institutions.