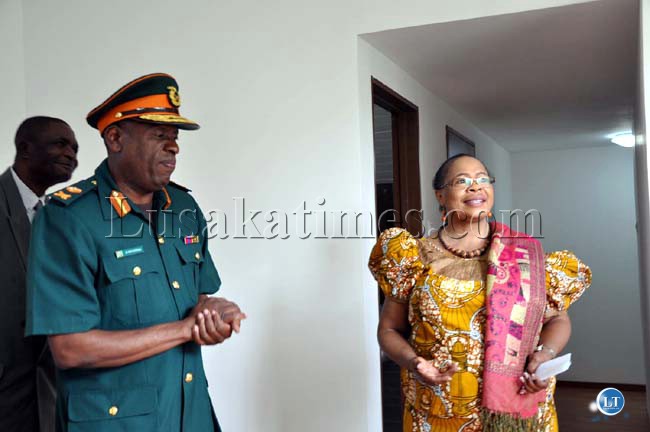 Government has announced a ban on local manufacturing and importation of incandescent bulbs and energy inefficient lighting devices in Zambia.
Ministry of Energy and Water Development Permanent Secretary Emelda Chola said the ban will be implemented gradually starting with the ban on the importation of such products effective 1 January 2016.
Brigadier General Chola explained that the ban on the selling of incandescent bulbs will be effected on 30th June 2016 while incandescent bulbs will be completely phased out by 31st December 2016.
Meanwhile, Brigadier General Chola has dispelled assertions from certain sections of society that compact florescent lamps are hazardous to human health due to the presence of mercury in energy saving bulbs.
In a statement, Brigadier General Chola said in order to successfully implement this program, government will through Zesco facilitate the procurement and distribution of an additional 5 million energy saving bulbs which is expected to save additional 200 megawatts.