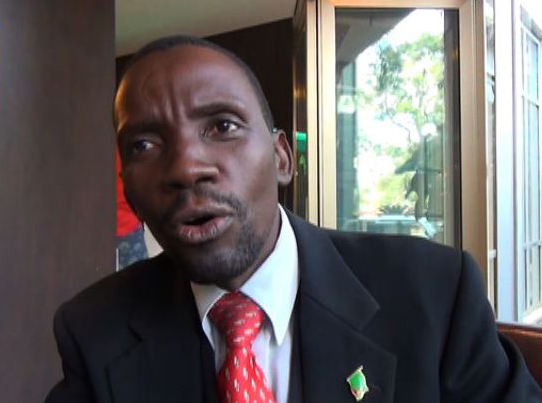 FODEP Executive Director McDonald Chipenzi has called on Republican President Edgar Lungu to operationalize articles 103,104 and 105 of the amended constitution and establish the constitutional court.
Speaking in an interview Mr Chipenzi said there is need to appoint judges of the constitutional court as the court will play an important role in the August,11 elections.
He said the President needs to appoint the judges so that they can be scrutinized by the public and avoid being accused of appointing his relatives who would protect him if the constitutional court could be needed in case there is a dispute after the polls.
"The President should concentrate on making and promoting a smooth electoral process ahead of August, 11, general elections and one of those is the operationalization of articles 103, 104 and 105 which talks about the establishment of a constitutional court.
"The constitutional court is the only institution which can respond to any electoral Disputes at Presidential level hence the President should stop concentrating on the appointments of Permanent Secretaries and start appointing constitutional court judges. We are 6 months away from the elections and government seem not to be moving forward in terms of establishing the constitutional court," he said.
He added " the President should now concentrate on identifying and scrutinizing the judges who will be appointed because they will be key players in the forth coming elections. Our appeal to the President is let's us have movements towards the constitution of the constitutional court. "