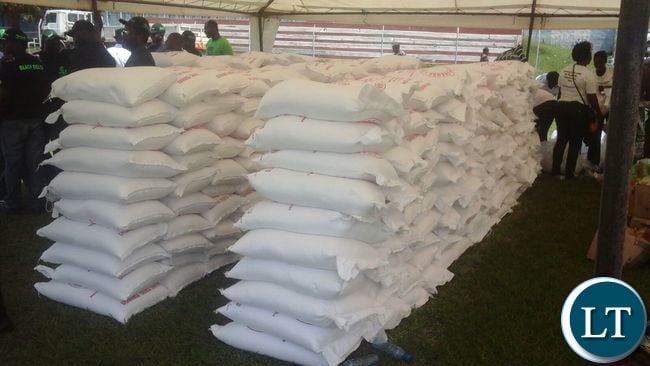 GOVERNMENT has set up a committee to deal with the smuggling of mealie-meal into Malawi and Mozambique.
Eastern Permanent Secretary Chanda Kasolo said yesterday that the committee which was set up in consultation with provincial minister Malozo Sichone was monitoring super markets and other mealie-meal retail shops.
He said that Government was fully aware of the trend where mealie-meal is being exported to neighbouring countries in the region illegally.
Mr Kasolo observed that exporting mealie-meal was a new way smugglers were using to take Zambian maize out of the country.
He explained that following Government's embargo on maize exportation, people have now turned to mealie meal.
Mr Kasolo has warned that anyone who would be found smuggling mealie-meal outside the country will be arrested.
Recently, people have been calling on government to put in place measures that would end smuggling of mealie-meal.