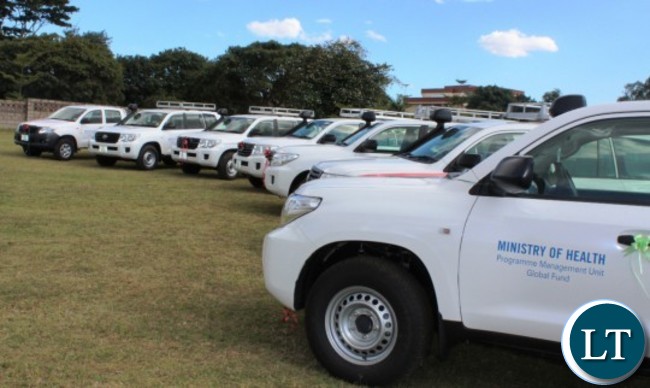 The Ministry of Works and Supply has halted the sale of 1, 405 motor vehicles to officials above the position of chief planner or their equivalent, approved by Cabinet.
Works and Supply Minister, Yamfwa Mukanga says the halted sale of the motor vehicles is in order to address all issues that have been raised by various stakeholders.
Mr. Mukanga says these include among others that government will remain without vehicles after the sale and that government would also lose money as a result.
He says besides addressing the raised concerns, his Ministry wants to verify the vehicles that have been offered for sale to ensure there is strict adherence to the directive by Cabinet.
Mr. Mukanga has however; assured the nation that the sale of the said government vehicles will lead to a significant reduction in the cost of running and maintaining the government fleet of vehicles.
He told Journalists in Lusaka that government will still remain with over two thousand Vehicles.